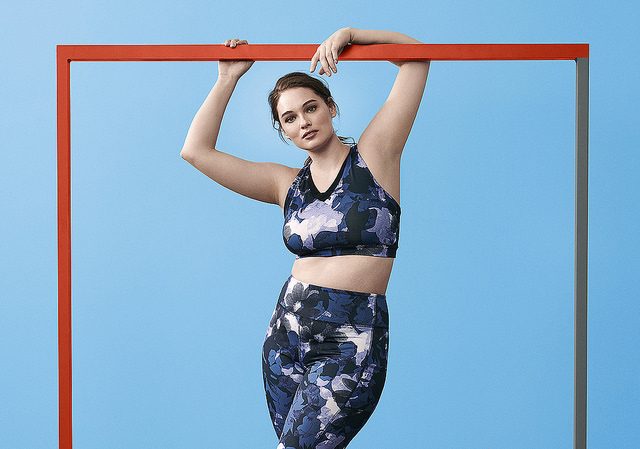 Joe Fresh is pleased to announce that beginning this fall, their activewear category will now include extended sizes. The collection will be available online and in-stores on July 19 and will offer sizes 0-22 (XS – 3X); with all sizes at the same great price.
"Customers are at the core of our business. We are continuously engaging with our customers to provide them with a product that meets their needs. When we launched extended sizing a year ago, the feedback was extremely positive," said President Ian Freedman. "We knew that an extended size range was something that our customers had been looking for, and we are excited to now offer even more great styles and exceptional value in a broader assortment to meet the needs of more women."
In 2017, Joe Fresh broadened their collection to include a selection of their assortment in extended sizing. One year later, the brand is pleased to offer the majority of their womenswear line from a size 0 to a size 22. The activewear collection – designed with a  combination of classic items, every day essentials, eye-catching prints and vibrant colours takes into consideration smart design and construction for more body types.
For more information, please visit joefresh.com