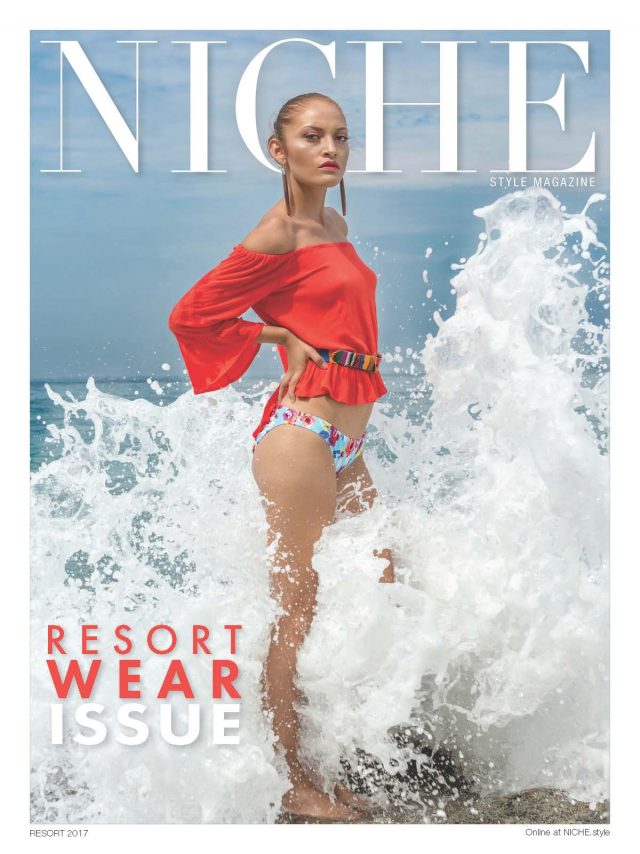 NICHE style magazine does NOT work with stylists or book models through Modelmayhem.com, There is an internet scam taking place on the Model Mayhem website (and perhaps other similar websites) in which person(s) are hacking users accounts  and then posing as a stylist for NICHE magazine and asking models to send money for a clothing deposit in advance. They are using the digital magazines and portfolio work on our websites to make the email seem legitimate: NICHEmagazine.ca and NICHE.style does not NOT book models directly through the Model Mayhem website.
NO REPUTABLE FASHION MAGAZINE WILL EVER ASK STYLISTS, MODELS, OR TALENT FOR MONEY IN REGARDS TO A FASHION SHOOT.
If you receive an email, forward it immediately to:  customerservice@modelmayhem.com
After we spoke to a rep from Model Mayhem, we received the following information from them.
Unfortunately, these kinds of scams are prevalent in the modeling industry, and despite our best attempts to educate our users about these scams and phishing attempts, our users continue to be victimized by these scammers.
PLEASE be aware of these scams and guard your private information.  
Useful links form Model Mayhem
http://www.modelmayhem.com/education/member-safety
http://www.modelmayhem.com/education/using-mm/2854-avoiding-scams-the-basics