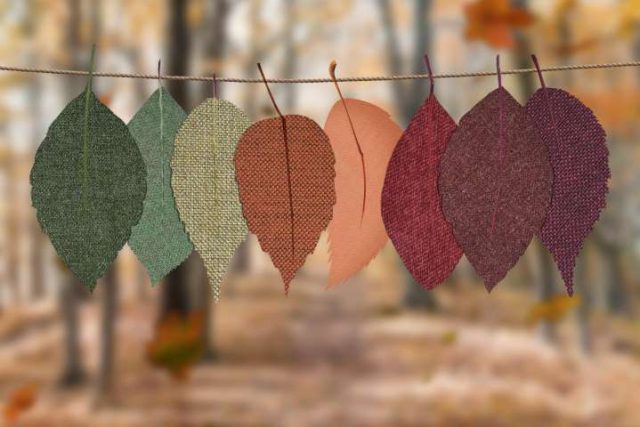 Since the last few days, many people have started quitting their typical eight-hours jobs and living their dream life. They travel, they earn, they spend, and live to the fullest. People are a great wanderer, and they accumulate memories of the incredible things they come across their journey. They experience amazing things during their travel and keep remainders of the same in their minds. Certain times there is a constraint to travel. In this case, what is the probable option to satisfy your wanderlust? Well, there are a lot of options to decorate your travel dream and satisfy your wanderlust.
For satisfying your wanderlust, you need to travel to various places in the world. If you want to make it happen in real, you need to pull nearer the dream of travelling the world. The best idea to start living your wander dream is to make your bedroom or living room equipped with the decor that makes you remember to live that dream so far! In this article, we have compiled a list of some tips that will surely help you to build your dream in your decor concepts. Out of these six tips for decoration to satisfy your wanderlust, you can go for the most suitable one for you.
Wall Art Works Well:
You can decorate your wall in an artistic way as per your travel needs. Maybe you can paint a world map impression by giving your wall texture of the same. You can even hang a world map poster like the one you can find here. You can create a wall of fame, sticking to the theme of your wanderlust. The artistic representation of your favourite destinations by way of pictures, maps, charts, drawings, notes, lists, and many more can make exceptional wall art. You can decorate your walls with any one of these ideas to feel nearby to your wander dream.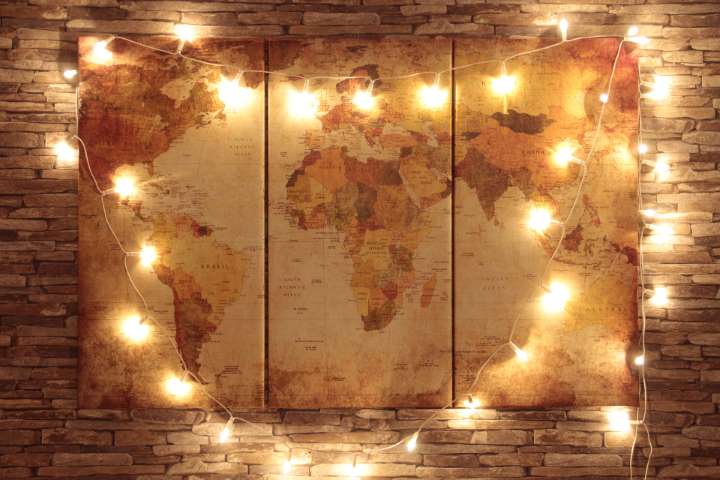 Room Travel Literature:
Well, if you are an exceptional wanderlust, then you need not step out of your room to travel the world. You can decorate your room by arranging the travel literature all the four sides around you. You can place beautiful fiction books on your shelf that let you pass on through the imagination of the author, and you can tour different destinations through his creation. Also, you can try typing travel literature of your choice that describes your favorite world destination on your room walls and can update the writings every six months or yearly to feel the new place.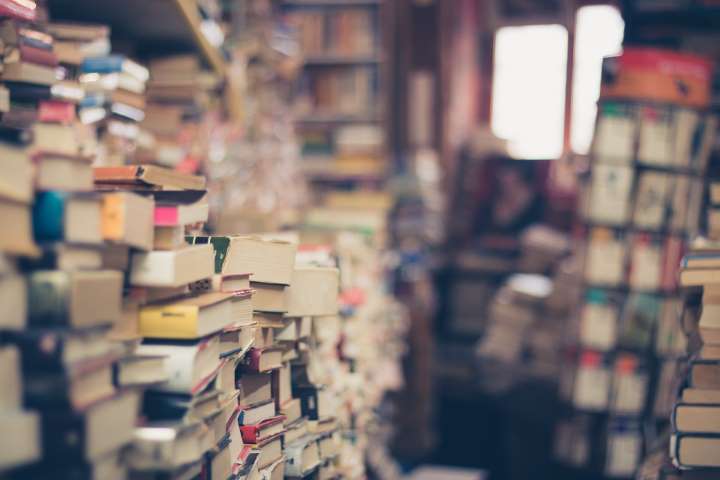 Decorate your Home with Global Themes:
When you step out of your place and talk to the outside travellers, you get to know that the world is a spacious site. One of the best opinions to know the world more closely is to set up distinct destinations in your home itself. What you can do is decorate different locations of your home on various theme basis. Design your cottage like spacious pyramids of Egypt. Design your bedroom similar to the royal palace of Versailles. Design your living room matching the beautiful Indian monuments.  Design your washrooms likewise the best sea beaches in the world. All this will satisfy your wanderlust the most.
Fill your room with polaroids:
The travellers have a habit of keeping cameras that are attached to them inseparably. An instant polaroid camera can help you in fulfilling your desires for travelling. The places you have had already visited must have been captured by you. You can decorate your home with all such picture that you have clicked to make you remind of your wanderlust. Also, the photographs of the places that you are going to visit in the future can be a part of your home decor. It will give you a pictorial insight into what you have lived till now and what you dream of living tomorrow.
Let things remember your travel time:
You can place particular things in your house to let you remember about your travel time. Maybe you can keep showpieces of ships and cruise in your study room to let you keep knowledgable about your dream of travelling in an elegantly posh cruise in the deep sea waters. You can place the Crystal chandelier in your home to motivate you to visit the best hotels of the world with excellent aesthetics. You can put wine bottles in your decoration shelves to let you remember about your dream to visit and taste from the best wineries across the planet.
Furnish your House with Worldly Materials:
A very efficient idea of meeting your wanderlust is to furnish your home with the worldly commodities. You can keep antique suitcases as your cabinet and rekindle your travelling ambitions. You can cover your pillows with the printed world map to add a character to your wanderlust wish. You can wrap your bed in the linen with names of your favourite world destinations printed on it to add dollars to your travel dream. You can place the famous monuments of different countries of the world in your drawing room to make it more global. It will lead you to feel your wandering dream nearer.
Are you wanderlust? How well have you placed your decor materials following your dream? Check it, Refurbish it, and live it!