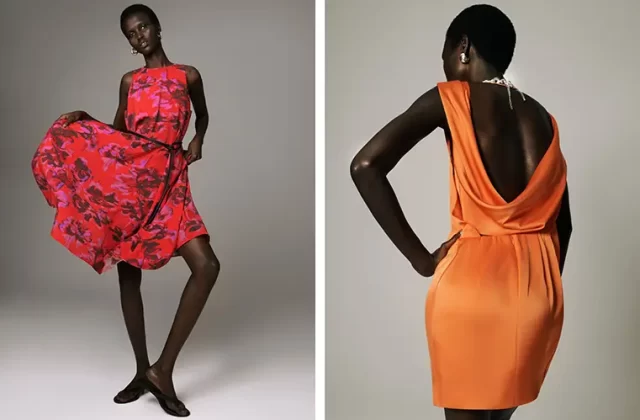 The London-based fashion brand COS releases its latest dress collection just in time for summer event dressing. The Dress Edit offers a myriad of styles for event season, inspired by the individuality of summer dressing with a focus on unique dresses for all occasions. Master day to night dressing with fluid draping, pops of colour, and shoulder-baring styles.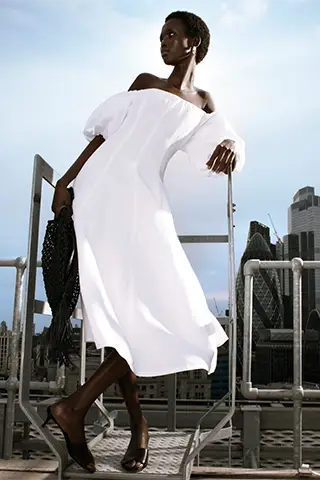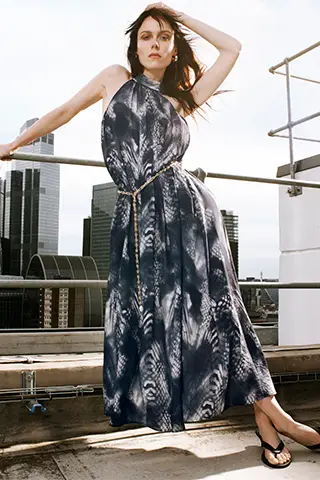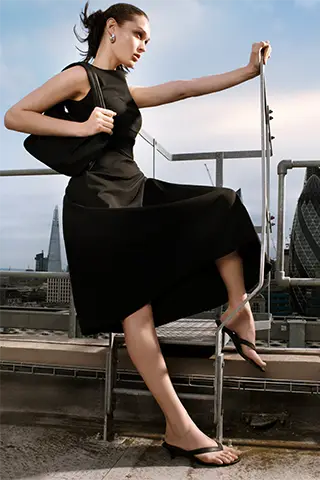 The collection is made from sustainably sourced elements, including recycled polyester made from pre‐ and post‐consumer waste that can also be recycled again and again. This is preferable to producing new polyester, which is derived from crude oil – a non‐renewable and increasingly scarce resource.
The dress edit is available globally on cos.com and in stores beginning May 10th, 2023. Prices range from $175 CAD to $350 CAD.