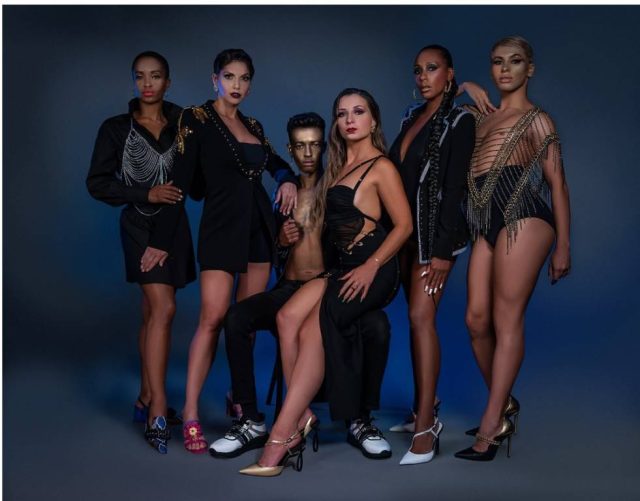 Daniela Uribe, deeply rooted in inclusivity, this Latin owned and Italian made luxury footwear brand is designed to re-establish the paradigms of absolute beauty and comfort. Embracing that beauty comes in all shapes and of course, sizes. They set out to create styles that are designed and measured specifically to accommodate women's and male's feet because shoes and luxury is for EVERYONE.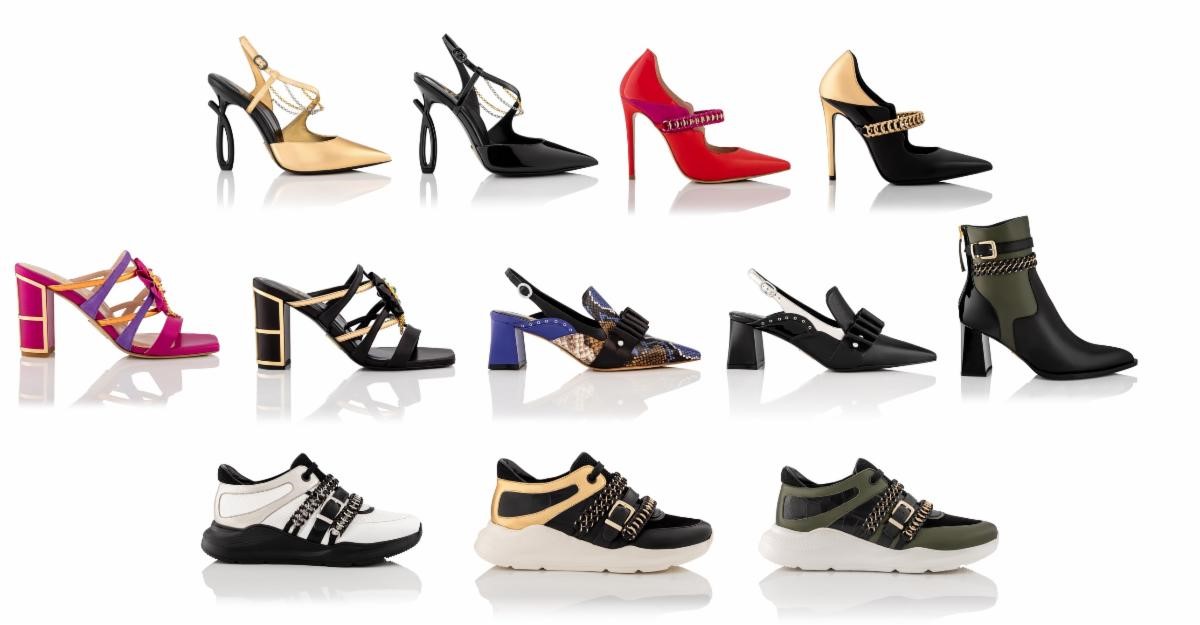 Inclusivity isn't just their vibe, it's their main purpose. All products have been equally tested on both male and female feet to deliver the same sleek look, stability, and exceptional comfort. The secret to their comfortably designed footwear is the cushioned insole with added arch support and extra metatarsal padding to provide true, real comfort.
To give back to the community that inspired the brand, Daniela Uribe is a proud partner of the Stonewall Community Foundation! For every pair of shoes sold, $5.00 will be donated to Stonewall in order help make a difference in the issues that matter in LGBTQ lives. From education and violence to family acceptance and health, Stonewall funds vital work at the intersection of LGBTQ liberation and racial justice. Inclusivity, self-love and acceptance is at the heart of everything at Daniela Uribe.
All product is sold on the website and under $900