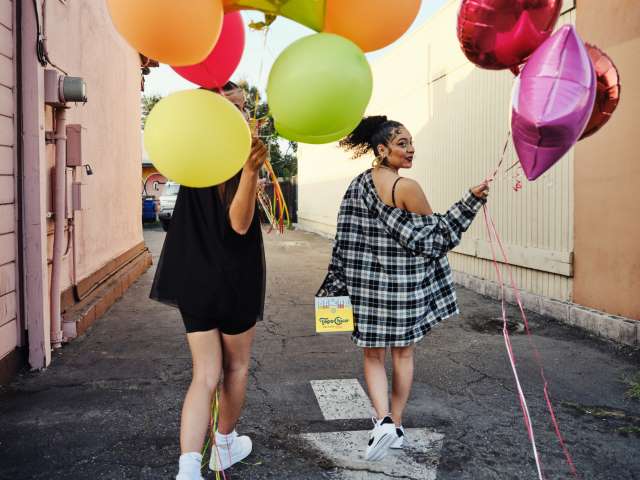 Now that we're in June, and nearing closer to the first official day of summer, which summer drink to enjoy in the warm weather is top of mind for Canadians. 
Here is a list of Molson's refreshing new Seltzer and Hard Tea launches for summer 2022 featuring Vizzy Hard Seltzer, Coors Seltzer, Topo Chico Hard Seltzer and AriZona Hard. Molson's latest lineup has something for all summer festivities; from limited edition Pride cans to ring in Pride month to new fruity flavoured combos and exotic-flavoured seltzers to enjoy at the beach or at a BBQ.
Vizzy Hard Seltzer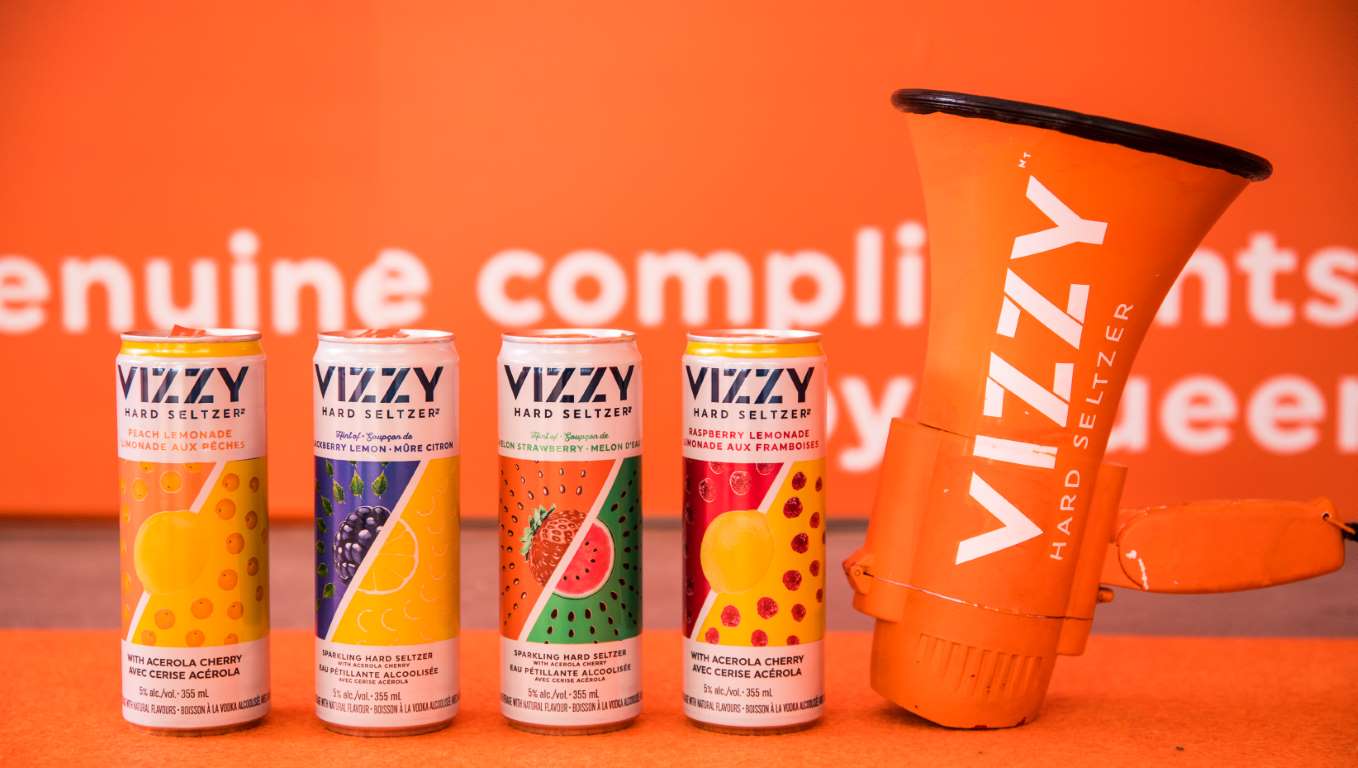 Signature Pack: Vizzy brings bursts of positivity with its vibrant branding and offers a variety of dual-flavoured hard seltzers to the market – each with superfruit acerola cherry. This year, Vizzy introduced four new fruit-forward flavours to Canada: Blackberry Lemon, Papaya Passionfruit, Raspberry Tangerine and Watermelon Strawberry, now available at select local liquor stores across Canada in the Vizzy Signature Pack and as singles, to find your fave!
Limited Edition Pride Cans: Just in time to add more flavour to your Pride month celebrations, Vizzy has launched a limited edition rainbow can in Papaya Passionfruit. The perfect addition to any Pride roundup you might have coming up! View
Coors Seltzer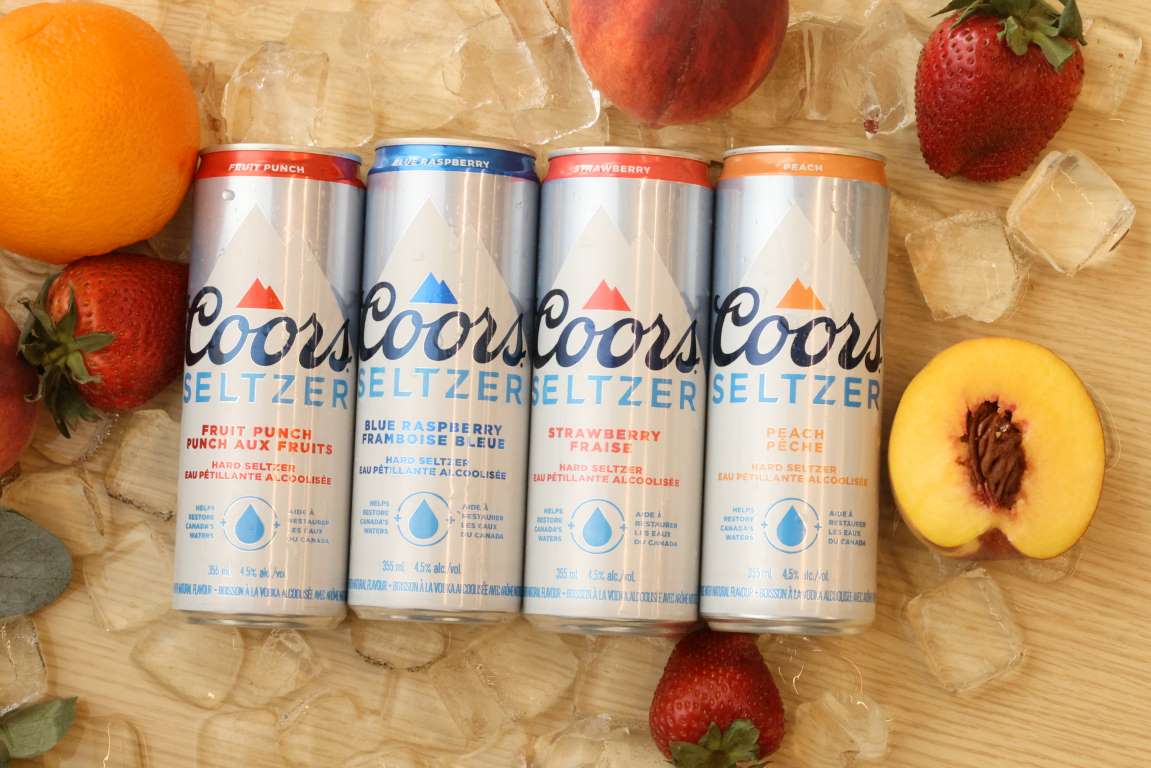 Coors Seltzer Splash Pack: Coors Seltzer is back with brand new flavours for the summertime! Now available in four new flavours from Blue Raspberry and Fruit Punch to Peach and Strawberry, the Coors Seltzer Splash Pack offers a refreshing assortment of seltzers that pair perfectly with life's crazy moments. Now available across Canada, check your local retailer for availability! Prices may vary per region.
Topo Chico Hard Seltzer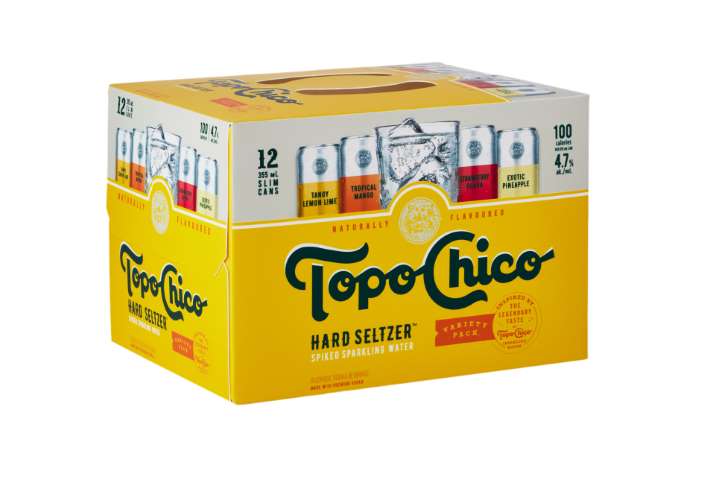 Topo Chico Hard Seltzer: Inspired by Topo Chico, the fan favourite mineral water with a cult-following, Topo Chico Hard Seltzer is new to shelves in Canada! Topo Chico Hard Seltzer is known for its crisp clean taste, and comes in four distinct and unforgettable flavours: Strawberry Guava, Tropical Mango, Tangy Lemon Lime and Exotic Pineapple. Available at your local liquor store.
AriZona Hard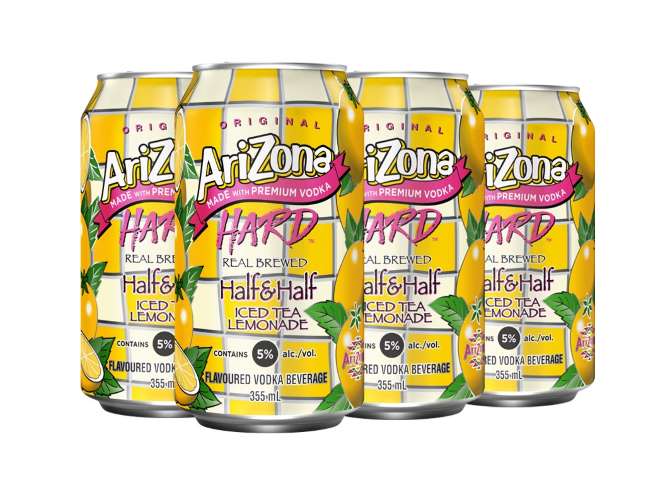 AriZona Hard Half & Half Iced Tea Lemonade: Launching July 1st at participating retailers across Canada, AriZona Hard is inviting back memories and flavours of the '90s with its newest launch, Half & Half Iced Tea Lemonade—an iconic flavour combo now with 5% alcohol. The bright citrusy taste of lemonade blends with the cool, refreshing taste of iced tea to deliver a delicious and unique flavour palette that will keep your taste buds buzzing. Seriously, name a more iconic flavour duo for summer!