With Labour Day long weekend fast approaching, raise a glass to a memorable summer 2019 and celebrate with friends and family by sharing some cocktails which can be made in jugs! 
These easy to replicate cocktail recipes from Grey Goose, Bacardi and VIBE Organic Electrolyte Black Tea are perfect for the long weekend and celebrating every moment big or small, whether you're entertaining at the cottage or relaxing in the city.
GREY GOOSE BERRY LEMONADE JUG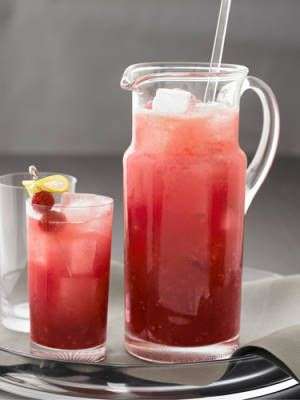 Ingredients
10 part GREY GOOSE® Le Citron
20 parts Freshly Squeezed Lemonade
+Raspberries
4 part Sugar
Method
1. In a large jug, muddle the raspberries and sugar.
2. Add the GREY GOOSE® Le Citron Vodka and fresh lemonade.
3. Stir well.
4. Pour into highball glasses filled with ice and garnish with lemon and raspberries.
GREY GOOSE BACK NINE JUG

Ingredients
10 parts GREY GOOSE® Vodka
20 parts Sweet Iced Tea
4 part Limoncello
+ Lemon Zest
+ Mint Leaves
Method
1. Mix the iced tea, Limoncello, GREY GOOSE® Vodka in a large jug filled with ice and stir briskly.
2. Strain into a highball glass filled with ice and float some grated lemon zest and mint leaves on top.
BACARDI COCONUT & PINEAPPLE JUG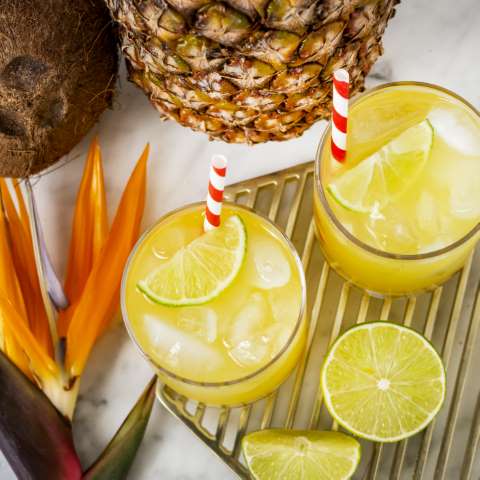 Ingredients
10 parts BACARDI Superior Rum
1 carton of pineapple juice
Method:
Mix ingredients over ice
Garnish with lemon wedge
BACARDI EL COCO JUG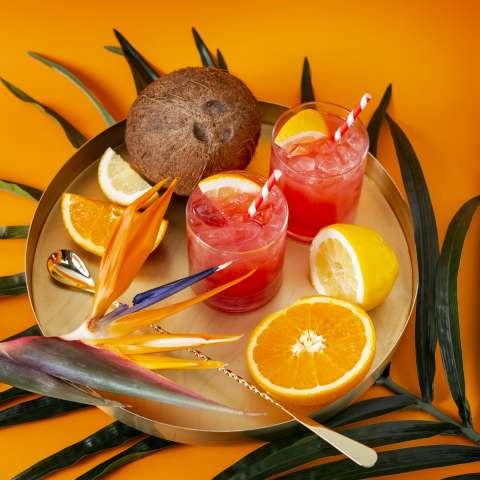 Ingredients
10 Part BACARDI Limon Rum
10 Part Orange Juice
10 Part Cranberry Juice
10 Part Ginger-Ale
10 Part Coconut Water
Method:
Garnish with lemon wedge
Directions: Mix ingredients over ice
THE REFRESH VIBE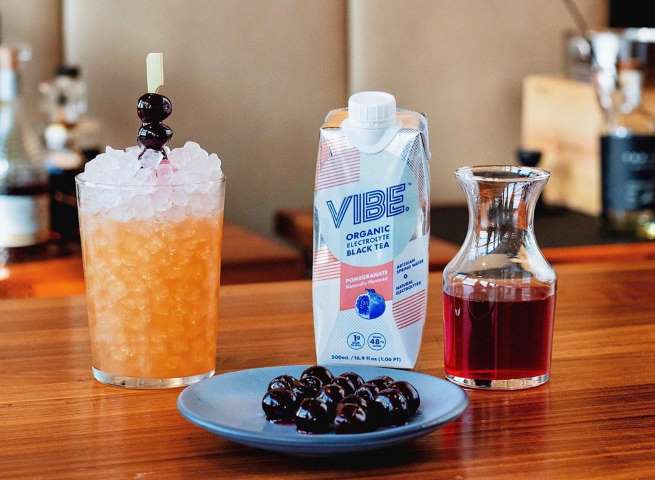 Ingredients
12 oz VIBE Organic Black Tea in Pomegranate
2 oz Lime
2 Grenadine
8 oz Soda Water
Method:
Serve in tall glass
Garnish with Cherries