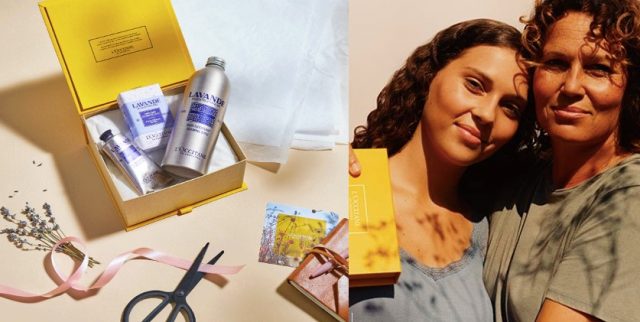 Nature has always been one of the main sources of inspiration for L'OCCITANE. It offers the possibility of a deeper connection with the world and teaches us humility with respect to its natural resources. We celebrate Mother Nature each and every day!
The French brand is paying tribute to L'OCCITANE's mothers – their female producers. Their stories demonstrate the strength of their love for the natural environment, with all of its inherent intelligence and vitality. We celebrate their maternal connection with nature – we honour these women who approach their profession with passion and authenticity.
This Mother's Day, L'OCCITANE introduces beautiful sets inspired by the wonders of nature – featuring some of their best-selling ranges such as the Almond, Lavender, Immortelle, Shea, Verbena collections & more! This limited-edition offering ranges from $29 to $229 and has everything to please the Mother in your life.