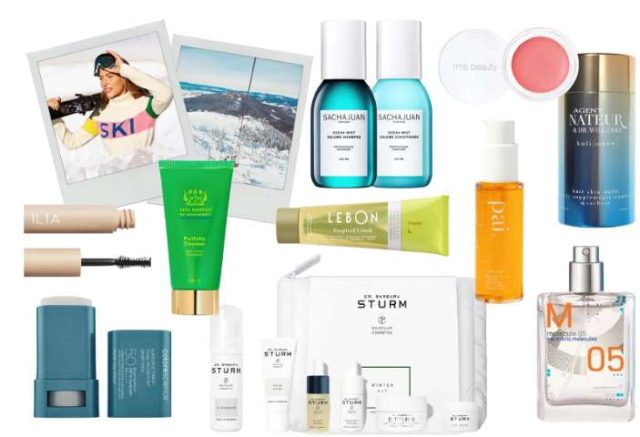 Etiket has got the perfect Spring Break carry-on essentials to ensure that you look your absolute best when you reach your destination.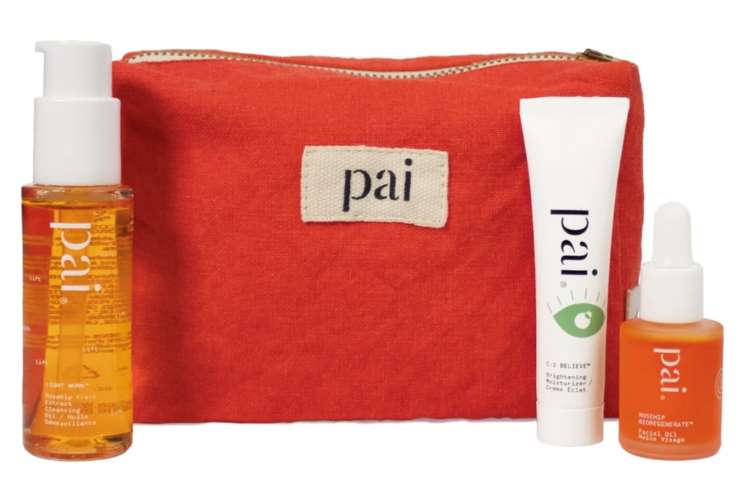 Bring on the brightness. Pai has teamed up with sustainable accessory brand Riverdroite to create a limited edition, gift-worthy set.
28ml Cleanser + 10ml Face Oil + 10ml Moisturiser + Bag
$85.00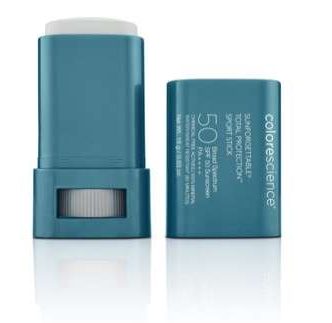 Powerful and convenient for sport use with family-friendly ingredients. Perfect for sunny days on the field, court, or playground.
$42.00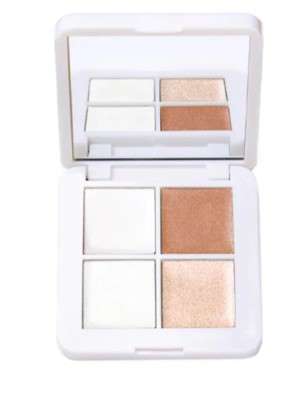 An innovative twist on the cult-classic living luminizer, these four high-impact luminizers can be worn alone, blended for a custom glow or mixed into any product for super luminosity.
$34.00
A 7-step routine of Etiket's best sellers, designed to work better together to deliver maximal results and reveal your healthiest-looking skin yet.
$101.00