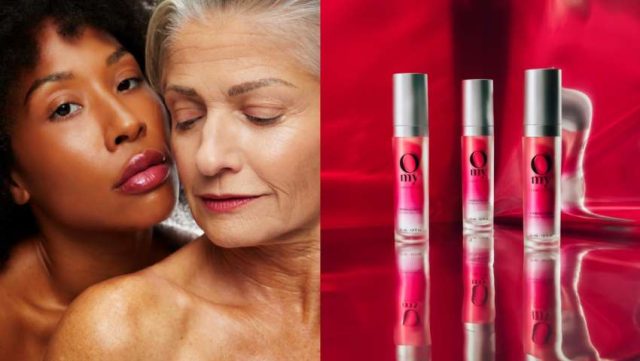 Just in time for Valentine's Day, Omy Laboratories is launching a limited-edition best-seller and donating a portion of the proceeds to Breast Cancer Canada.
Composed of more than 90% women, the Omy team felt it imperative to make a difference this Valentine's Day by supporting a cause that greatly impacts women's lives and the people within it.
For every pink Custom Serum sold, $10 will be donated to the cause, and to help fund research and scientific advancements toward overcoming breast cancer.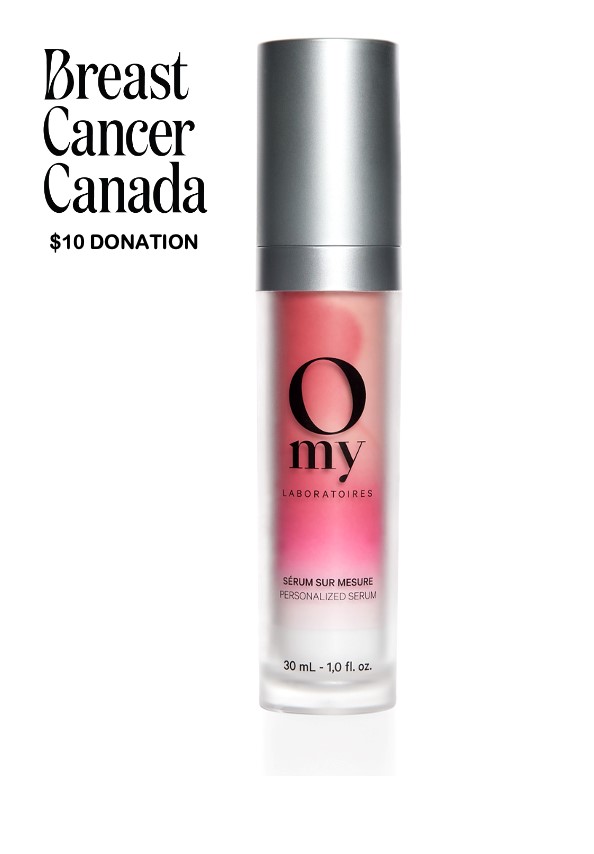 $84.99
Give your skin all the love it deserves with this facial serum, an essential for more hydrated, plumped and soothed skin.
In addition to being highly concentrated in niacinamide (vitamin B3) and hyaluronic acid for a powerful anti-aging effect, the made-to-measure serum is 100% customizable.