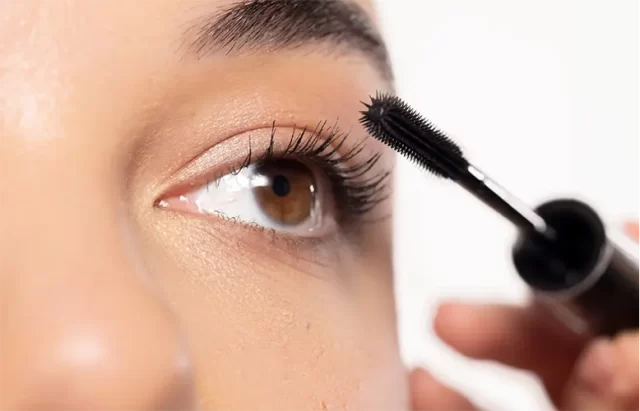 Canada's female-led SAPPHO New Paradigm, expands its green beauty line-up with its latest innovation: refillable mascara. Rigorously tested for allper-and polyfluoroalkyl substances (PFAS) or 'forever chemicals', the vegan cosmetics brand is spearheading the movement towards positive environmental change.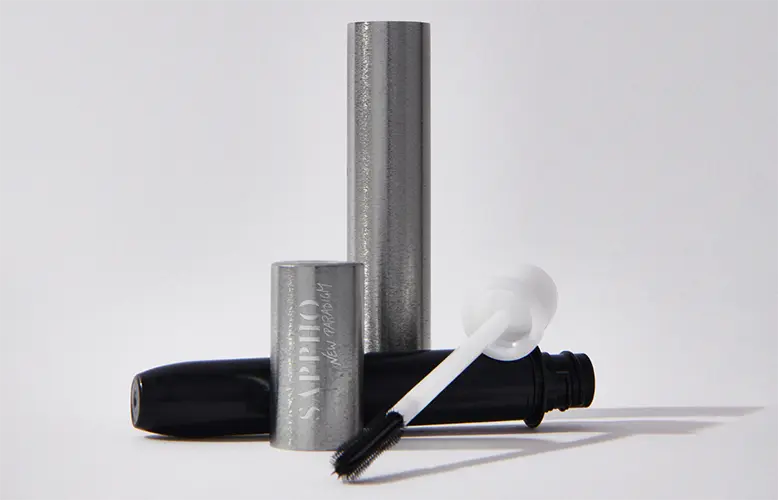 SAPPHO is on a quest to offer beauty lovers with makeup that provides safety and transparency. 
The brand's new Maximum Intensity Refillable Mascara will give a natural long look to lashes without compromising health or the environment. SAPPHO's Canadian-made PFAS-tested formula is crafted with all vegan ingredients, delivering stunning length and definition without any harmful additives.
FAST FACTS:
PFAS-free
Easily refillable
Available at mysappho.com for $38
Refill price: $33
Vegan and cruelty-free