Layering lightweight, moisturizing products onto damp skin with the purpose of increasing skin hydration has been coined "Skin Flooding" and it's the latest trend on TikTok to offset dry winter skin. It involves four simple steps: gently cleansing your skin, spritzing on a mist, applying a serum or two, and lastly, moisturizing your skin. This method is perfect for helping you revive your tight, dry, itchy, and flaky skin and give your skin that extra hydration boost.
To help you achieve that longer-lasting hydration through skin flooding, Aveeno® Canada is sharing tips on the best way to use its Calm + Restore collection.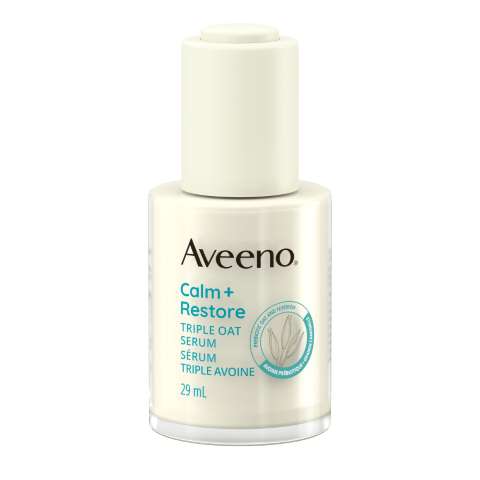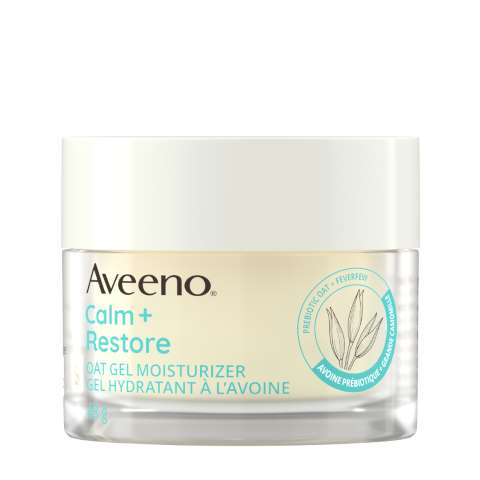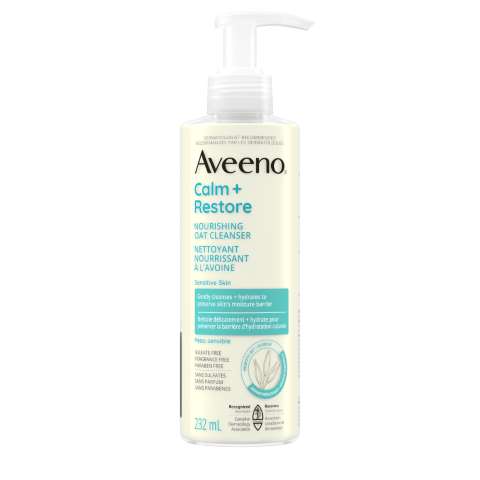 To effectively skin flood, start with a gentle face wash that cleanses your skin but doesn't strip it of its natural oils. The Aveeno® Calm + Restore Cleanser is a gentle gel cleanser, made with nourishing oat and calming feverfew that helps preserve the skin's natural moisture barrier. It gently lifts away dirt and impurities, leaving skin looking healthy and feeling hydrated.
You'll want to apply a few drops of serum on damp skin to draw in moisture to the skin. The Aveeno® Calm + Restore Triple Oat Serum is formulated with a nourishing triple oat complex (oat flour, oat extract, oat oil) and calming feverfew, leaving skin feeling soothed and hydrated after just one use. Designed for dry skin and sensitive skin, this facial serum has a lightweight texture, which absorbs quickly and can be combined with other Calm + Restore products. The last step in your skin-flooding routine is to apply a barrier-protecting moisturizer to seal your products. The Aveeno® Calm + Restore Oat Gel Moisturizer is a hydrating gel formulated with nourishing prebiotic oat and calming feverfew to help calm dry skin and nourish skin's moisture barrier. It continues to moisturize for 24 hours, leaving skin feeling soothed and comfortable all day.