Planning for your honeymoon is exciting. Your chance to explore the world with your partner is fun and thrilling. With so many adventures to experience together, your honeymoon is a time to chat, cuddle, and cherish the life you have together. And the right destination can give you a chance to enjoy them all. Europe is a great choice when it comes to picking a good honeymoon destination. The picturesque towns painted in romance, along with the incredible culture, and cuisine, will give you a complete experience. The countries here give you a mixture of excitement and relaxation, and by picking the right activities, you can enjoy your time here together.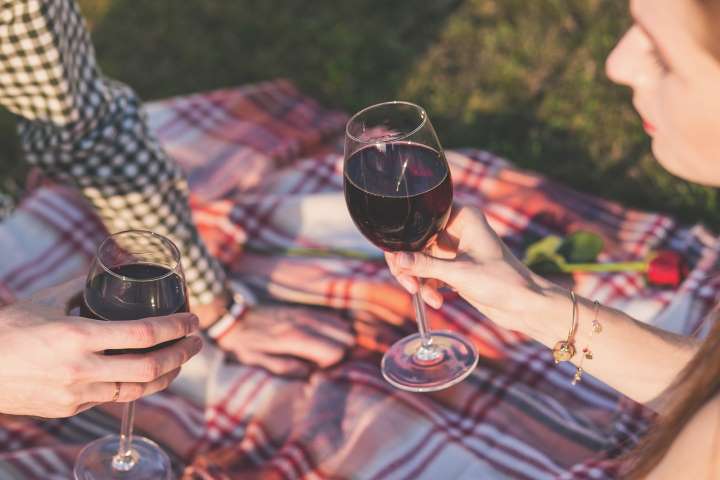 When it comes to Europe, just like its landscape, its wines are remarkable. What's more romantic than enjoying some exquisite wines from the place, under a star-filled sky while enjoying a lovely dinner? If you plan to tour Europe, then do not miss out on these five delicious wine varieties that will leave you craving for more.
1 Spatburgunder from Germany: This Pinot Noir is an incredible variety of red wine that hails from Germany and is also a recipient of several Decanter awards. The climate and soil across the country are favorable for the Spatburguder varieties that have an elegant palate. There are about 13 wine regions in the country which specialize in creating a unique blend that constitutes the best bottles of this wine. The wine is soft in colour, has a light texture and low tannin levels. A full-body variation with high-tannin levels, dark color, and tough texture are also available in the country. This ruby red variety brims with hints of cinnamon pepper, dark fruit, black tea and figs along with a touch of chocolate, vanilla, smoke, and caramel. The fine taste and texture make it an elite wine choice for your meal. A glass of Spatburguder paired with a pork roast or garlic broiled salmon is an incredible pairing idea to enjoy with your loved one.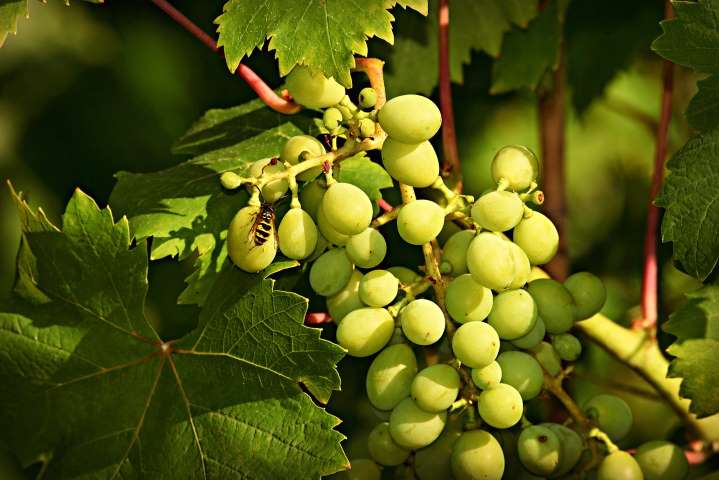 2 Feteasca Trio from Romania and Moldova: One of the least popular wine destinations in Europe, Romania, and Moldova have thousands of years of a winemaking tradition that results in the crisp taste and flavors. The Feteasca Trio is a range of three Feteasca wines which are a unique variety to experience while here. The Feteasca is a white variety, which has an intense flavor palate. Feteasca Alba from the range is an intensely textured wine with a bold aroma of candied apricot, and honey, that dominates its palette. The second one from the range is Feteasca Regale, which has a fresh smell of a tart, green apple, and tropical fruits. This variety has a honeyed finish, with a waxy and oily texture, and moderate tannins. The last from the variety of Feteasca is the Negara, which has dominantly spicy and smoky notes. The variety takes longer to ripen, and it is also thick-skinned, leaving a lovely texture and dusty tannin levels.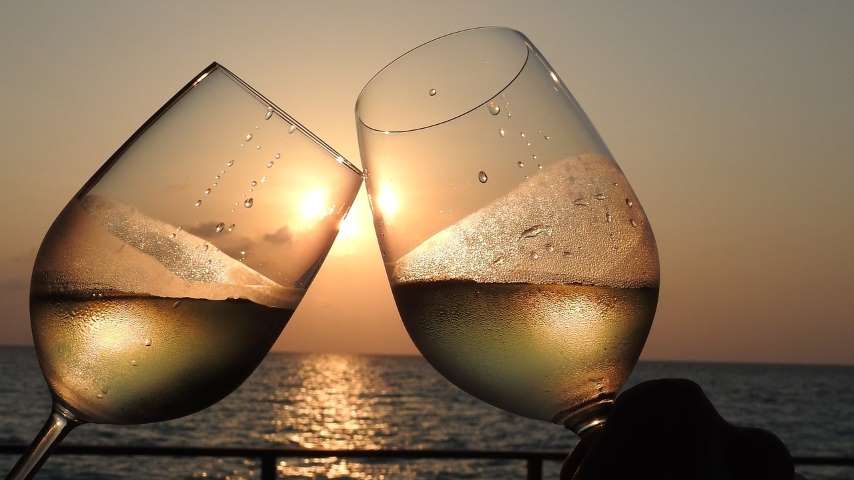 3 Rebula from Slovenia: This picturesque country, which shares its western border with Italy, has a lot of grape varieties common between the two countries. These regions are responsible for some of the best white wines cherished across the world. Rebula is a popular grape variety found in Italy as well as Greece and is referred to by different names such as Ebola. The sparkling wines from this variety are famous for the crisp fizz and sharp flavors like that of Fizz 56. The palate of this wine is predominantly fruity, especially centered around citrus fruits with tones of floral honeysuckle. The tannins and acidity are well balanced and would make the perfect addition to your summer mimosas. Rebula is like Prosecco in texture and comes with vibrant acidic profile and hints of sugar that accentuate the flavors. The traditional methods used to create this outstanding wine variety make it unique and desirable.
4 Saperavi from Georgia: Georgia is among the oldest destinations in Europe, known for its winemaking. The traditional methods used for creating brilliant red varieties are all about fermenting the grapes in subterranean terracotta amphoras or qvevri. The grape variety is brimming with intricate flavors of soft fruits and ripe cherry, that will dominate every sip. The wine also has smoky, earthy notes, that create a great base for the fruity tones to feel elevated. The tannins are moderate, and the wine in fact ages gracefully. Apart from these, there are cedar, vanilla, chocolate, coffee, tobacco, plum, blackcurrant, and blackberry flavors that are also present in this wine. The Kakheti region in the country offers the highest production of this variety. Saperavi is a late-ripening variety, and the cold climate here helps in bringing the right flavors to these varieties. Saperavi variety belongs to the teinturier grapes, which causes it to hold an intense colour. You can enjoy this lovely wine with your pizza, cheese-filled pasta or pork.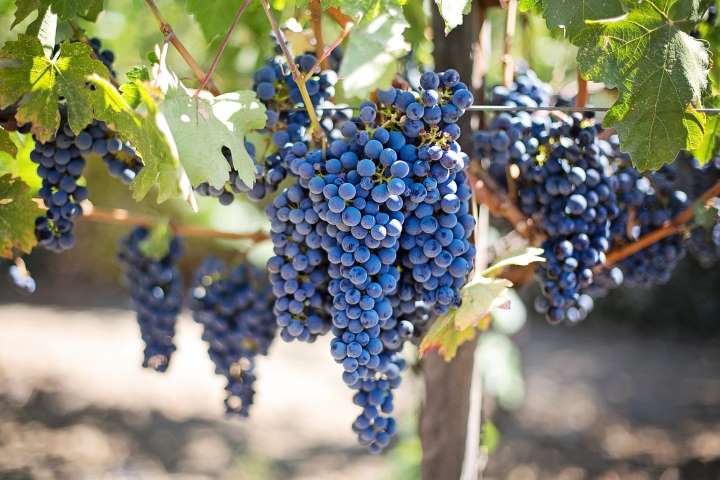 5 Rose wine from France: The Provence region in France holds history as the oldest wine-producing region in the entire country, which dates back to about 2600 years. The pale pink hues of rose brimming the glasses around the world taste best when prepared in this region. The area has several amazing varieties such as Syrah, Taniat, Counoise, Marsanne, Ugni Blanc, Vermentino that contribute to the finest rose admired by all. The rose from this region has strong notes of spices such as rosemary, thyme, juniper, lavender along with side notes of candied grapefruit, mint, raspberry, salter watermelon. The pink drinks from the region are mostly prepared from Cinsault and Grenache, and the flowery taste of these bottles is unparalleled. Pair these with grilled meat or seafood delicacies to enjoy a lovely dinner.
Vineyard tours and wine tastings can be an exciting activity to enjoy as a couple while on your honeymoon. You will also get a chance to pair these wines with the local cuisines that match perfectly. While you explore the beauty of Europe, these wines can be one of the best experiences you can have from these amazing destinations that will create a memory.