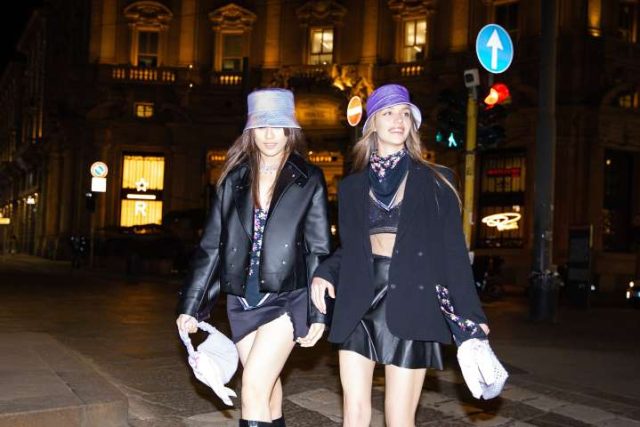 Over the past season, bucket hats have become a go-to accessory to complete a look across a wide range of styles and situations – and it looks like they are not going anywhere this upcoming season. During the spring-summer 2023 Fashion Weeks across the globe from Paris to New York, not only did the catwalks feature bucket hats, but street style fashionista paraded their varied takes on this universal accessory. From bright colors to unconventional materials and forms, bucket hats are without a doubt an essential wardrobe item for every aspiring fashion icon. American-Ukrainian fashion brand Nephite Nation shares several fresh ways to style a bucket hat and upgrade to a more contemporary look regardless of the season.
Add Color to Corporate Wear
With companies worldwide embracing hybrid and WFH culture, it still feels nice to dress corporate once in a while. Whether that means wearing a more relaxed smart casual look or an oversized monochrome suit, a colorful yet minimalist accessory such as bucket hat is a great way to show a little personality and stand out in the office. The dollar green bucket hat by Nephite Nation is a perfect choice to top off your business outfit. Nephite Nation's brand philosophy lies in the concept of 'smart luxury' – the high-quality and timeless pieces that will fit a number of styles and looks. Made with movers and shakers of the entrepreneurial world in mind, this is a versatile accessory that offers both monochrome and colored options thanks to its double-sided design.

Juxtapose a Romantic Dress
Although bucket hats have been traditionally associated with sporty looks, in recent years this accessory has made its way into a diverse range of styles, including pairing party and evening dresses. For spring-summer 2023, Nephite Nation recommends taking inspiration from Kate Spade's lookbook that combines dreamy, romantic dresses and heels with fanny packs and vibrantly-colored bucket hats. Nephite Nation's mystery pink or deep purple bucket hat is the perfect contrast accessory. With its reversible design and NE-1 technology, this bucket hat keeps its shape even after numerous washes.
Add Summer Vibes to a Cozy Autumn Look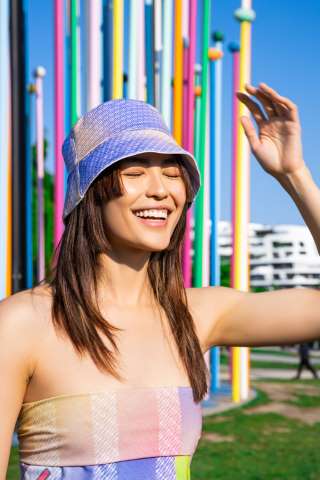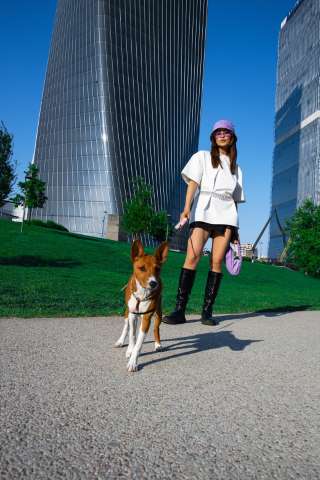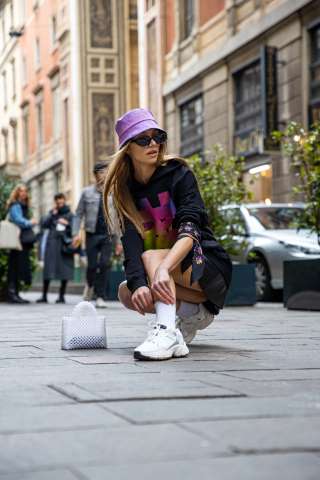 Who said a bucket hat is a summer-only accessory? The reality is that this accessory pairs perfectly with autumn staples like cozy cardigans, hoodies, and oversized blazer dresses. Nephite Nation's plum bucket hat is designed in a universal hue that combines with a wide range of autumn looks. Keeping in mind rainy weather in fall season, Nephite Nation's bucket hats are made from waterproof materials. On top of this, the bucket hat is constructed from high-quality memory cotton that keeps you warm in cold weather, but cool in hot weather, making this bucket hat the perfect companion both for a winter city break or a summer beach holiday.