For 20 years now, Iris Setlakwe has been creating high-quality feminine clothing pieces, adapted to the silhouette of modern women, while supporting the local workforce. Always on the lookout for trends, these pieces by Iris Setlakwe are no exception!
Here are 3 trends that will not leave you indifferent: 
Transparency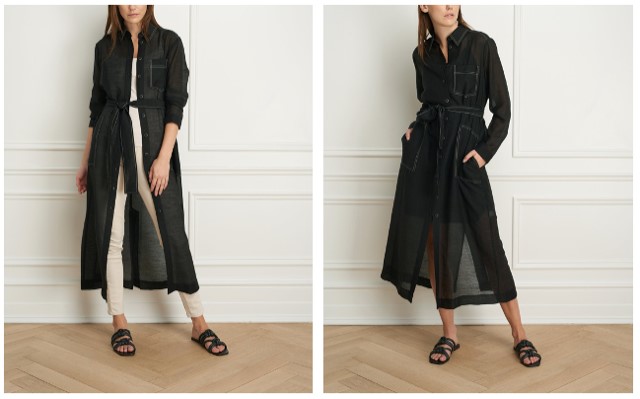 This style gives a deep effect to your outfits while being light and subtle. This astonishing maxi linen dress with contrasting details can be worn in many ways: as a dress, as a light trench coat with jeans or even as a jacket for cooler days.
The pleated dress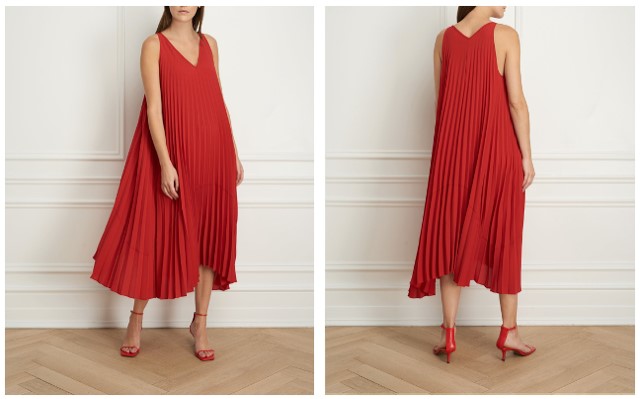 Pleated fabrics are back again this season! Made in a textured soft crepe chiffon, you will feel comfortable in this pleated reversible maxi dress thanks to the shape and the weight of the fabric: a very classic and elegant piece. 
The flamboyant patterns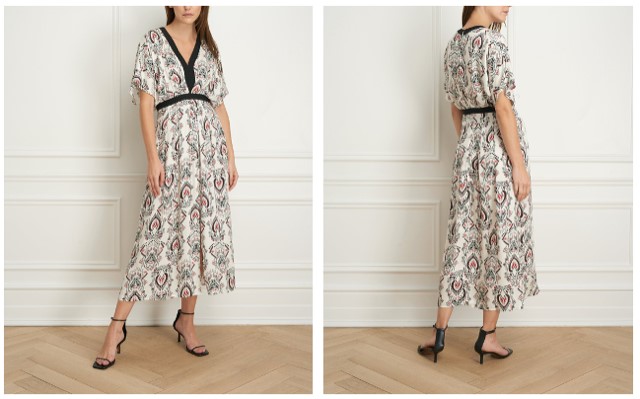 The pattern trend continues into 2021. However, we love them colorful and imposing! This kimono maxi dress features an Aztec – inspired print that will make you look great. Made in a soft and comfortable viscose with a small slit in the front of the dress to add movements, it is the perfect dress this season. 
For more information on these styles, among other fits available, please visit irissetlakwe.ca.