jeane & jax announces a new outerwear jacket made entirely from textiles repurposed from the automotive industry. The materials were proudly donated by Japanese based Ultrafabrics, an animal free performance fabric manufacturer with a donation program inspired by the Japanese concept of Mottainai — finding the intrinsic value in unwanted materials. Using excess car interior materials, the zero-waste collaboration is focused on timeless style and environmental sustainability, showcasing how fashion and a respect for the planet can produce luxury items that would otherwise end up in landfills.
Made in Canada, the limited edition jacket will be released October 26th, 2020 and will be sold online for the fall-winter 2020-2021 season.
Inspired by the materials, jeane & jax Founder, Silvia Gallo, designed a form-fitting, minimalist moto-style jacket that features asymmetrical lines, shoulder pads, and hardware free of hazardous metals. The jacket is designed with the urban, chic, and empowered women in mind and made for all fashion enthusiasts alike.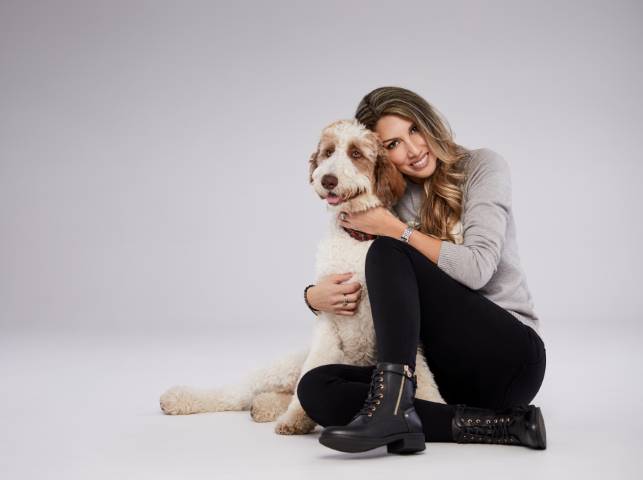 Since the founding of jeane & jax in 2014, Gallo built the company with the desire to shift the values in the fashion industry, redefining what luxury can be by designing timeless fashion pieces using sustainable materials and making them affordable. Every piece in the collection is designed with the future of the planet in mind and represents a peaceful stance against the harsh realities of traditional leather fashion. "It's time to do away with the misconception that luxury means expensive items made of leather," says Gallo. "Being a conscious consumer and saving the planet is not a trend."