This year, your holiday look will turn heads with Yoga Jeans' timeless vegan leather collection!
Their version of the Vegan Leather clothes is made using a thick fabric with a faux suede underside that feels ultra-soft to the touch and offers just enough stretch for a comfortable fit so that you not only look good but also feel good.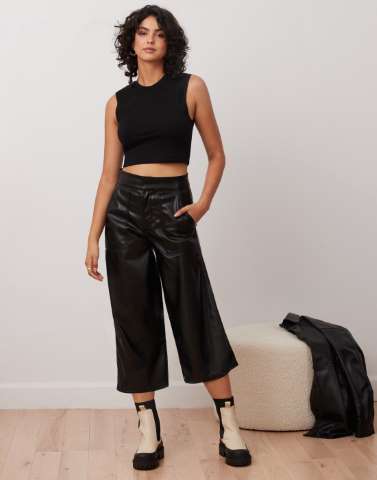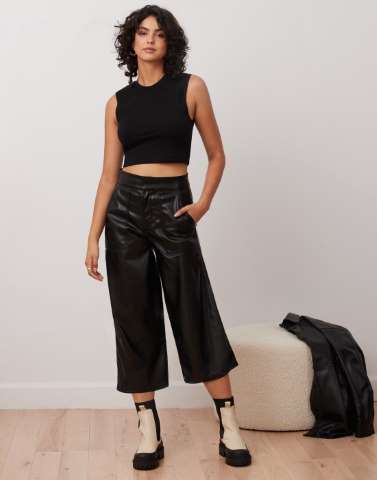 Lily Wide Leg Vegan Leather Pant – Black
These pants have a wide leg silhouette and are fitted around the waist and wide throughout the leg. Pair these cropped pants with an ankle-rise bootie for an ultra-flattering effect.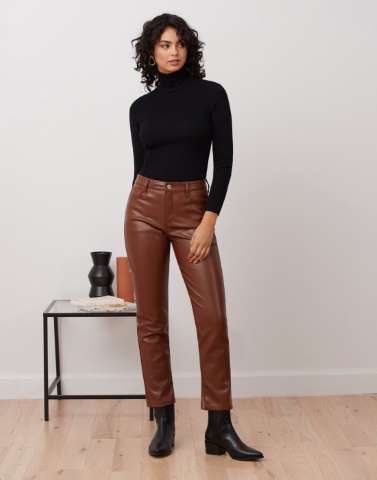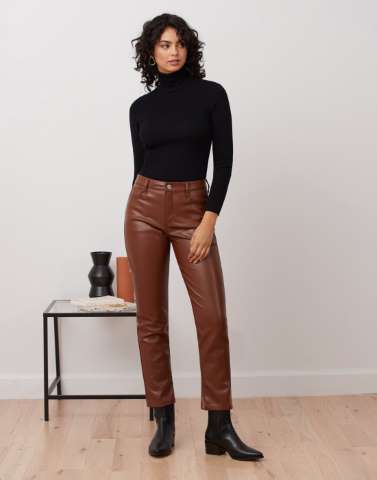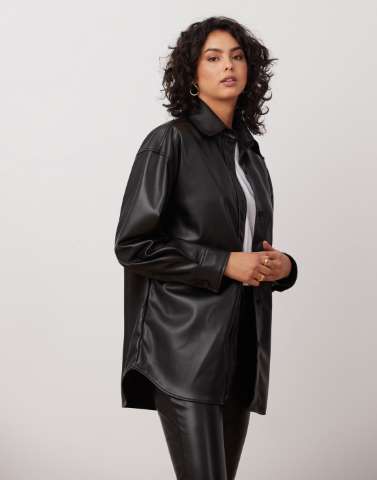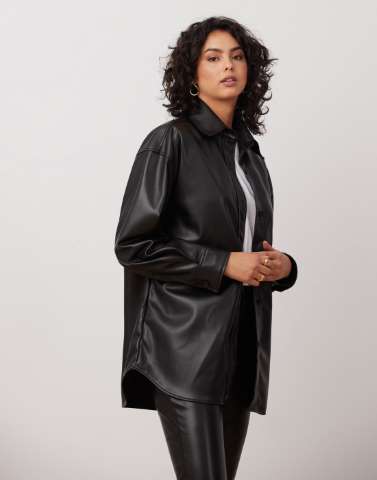 Oversized Vegan Leather Overshirt – Black
This overshirt will give you the oversized look you're looking for with its back a little longer than the front. Pair it with your favourite pair of jeans for a classic look.
All the styles are available on Yoga Jeans' website.