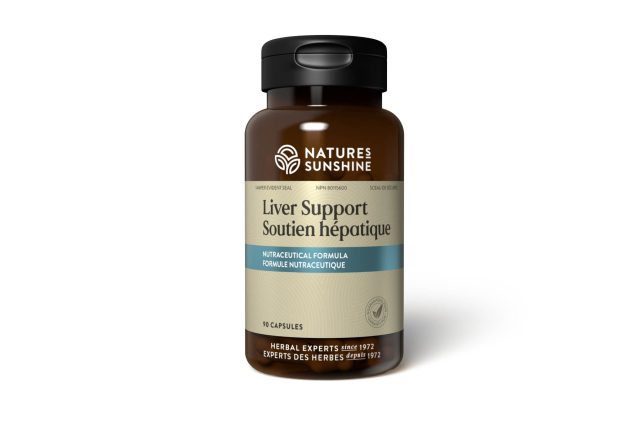 Summer 2022 has been one for the books. Celebrations, concerts, gatherings and togetherness have struck joy across the country. If you and your liver are feeling the effects of a few too many patio drinks this Summer, fear not! Nature's Sunshine is launching a brand NEW Liver Support supplement just in time to help you detox after a Summer you'll never forget.

This Liver Support was formulated to support the liver in its efforts to detoxify the body from environmental and cellular debri which can accumulate in the body and cause health issues and disease. This is done by providing antioxidants for the maintenance of good health, and supporting the natural detoxifying functions of the liver.

Many people, especially those living in urban areas, are exposed daily to a toxic mixture of heavy metals, industrial byproducts, pesticides, herbicides, and pollutants in the air, water and food. It is estimated that over 50 percent of North Americans have too high a level of disease-causing chemical pollutants in their body.