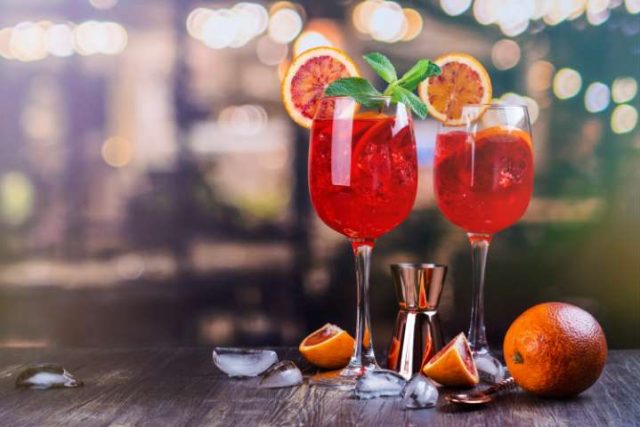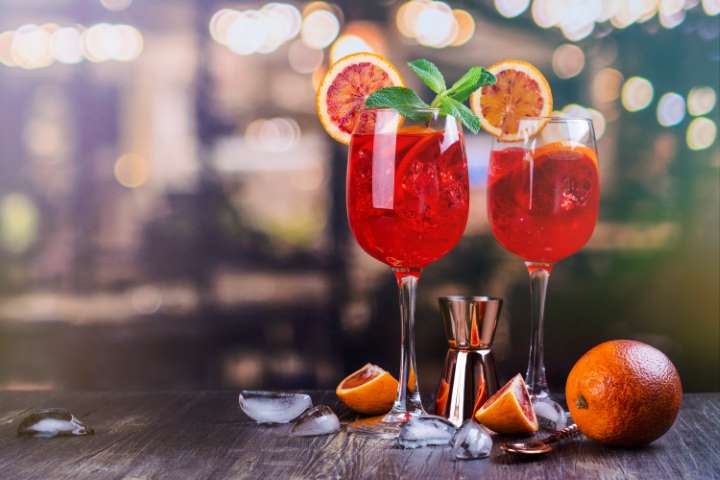 Spring is here and what better time to try out some Campari cocktails. Campari's vibrant red color and multi-layered, bitter taste make is the perfect match for the warm spring days ahead.
You won't be able to resist these delicious, refreshing cocktails. From a classic Negroni and bubbly spritz, there is something here for everyone!
The Classic Negroni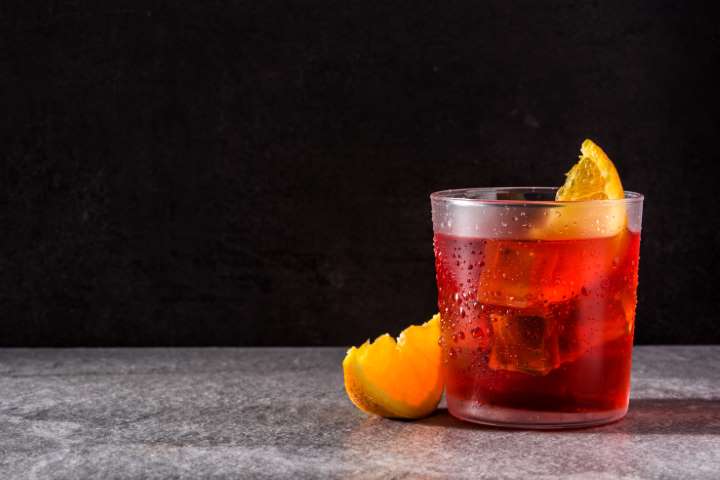 Every Campari cocktail list should start with this old faithful. Said to have been developed in Florence in the early 1900s.
1 Part Campari
1 Part Gin
1 Part Sweet Vermouth
Pour all the ingredients directly in the glass, add ice and give it a quick stir. Garnish with a slice of fresh orange or orange peel.
Campari Spritz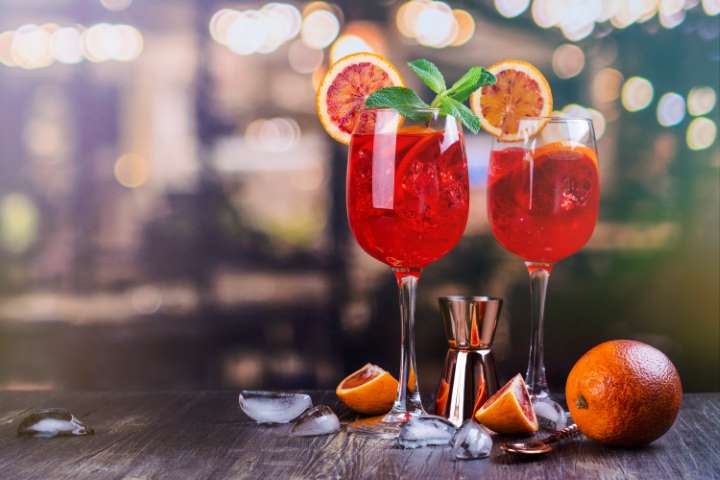 2 Parts Campari
3 Part Prosecco
1 Part Soda
Serve in a white wine or margarita glass. Garnish with slice of blood orange for more drama.
Boulevardier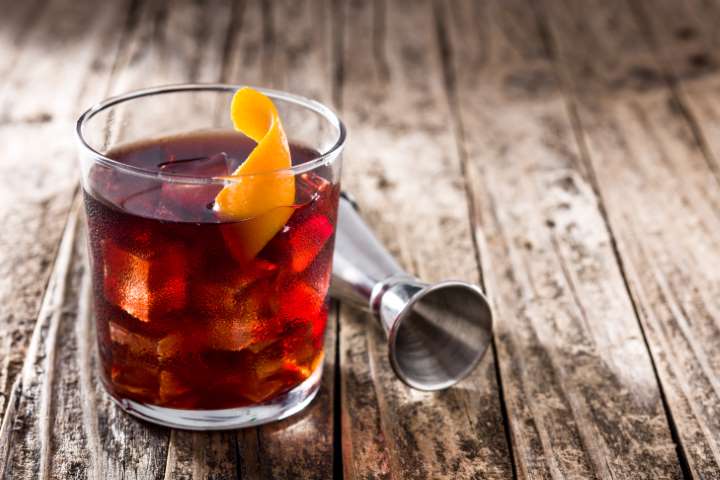 For those who prefer a whiskey over gin, the Boulevardier is a good choice.
1 1/2 Parts Rye Whiskey
1 Part Campari
1 Part Sweet Vermouth
As with the Negroni, add all ingredients right in the glass with an oversized ice square or round. Top with an orange twist.
Mediterranean Pink Lady
If you're looking for a cocktail that is a little more complex, try the Pink Lady.
1 1/2 Parts Gin
1/2 Parts Cointreau
1/4 Part Limoncello
1/4 Part Campari
1/2 Part fresh lemon juice
1 large egg white
In a shaker, combine all of the ingredients except ice and the garnish and shake well. Add ice and shake again. Strain the drink into a chilled coupe and garnish with the lemon zest or mint.