For Spring-Summer 2022, Lambert unveils its biggest collection to date: Summer Fling!
Offered in trendy hues, the colours featured in Lambert's Spring/Summer 2022 collection are a happy blend of soft, feminine, and warm, with just enough of "pop"!
And because seeing life through rose-coloured glasses is Lambert's motto, this season the collection is accentuated by two key colours, Bubblegum Pink and Hot Pink.
Lambert presents their bags in two vibrant colours that are guaranteed to add a touch of brightness to any outfit!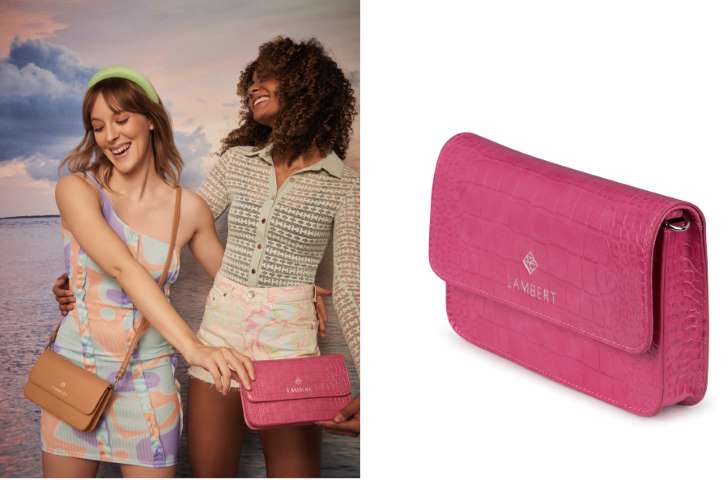 The GABRIELLE is a compact handbag that offers a clean and dressy style for both men and women. Its rectangular shape gives it an elegant yet understated look to showcase you no matter the occasion. Minimalist, the bag's interior perfectly accommodates your essentials for small daily outings or for your chicer events. The bag's convertible look gives you a choice of how to wear it. – $92.99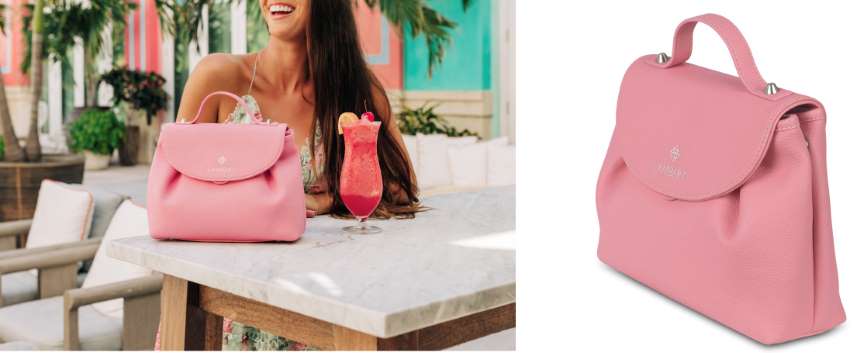 Designed in collaboration with influencer Sarah Couture, the LILI stands out with its neat and refined appearance. Its slight curves give it an ultra-feminine and elegant look. Its adorable and practical size allows you to carry your essentials with ease. – $139.99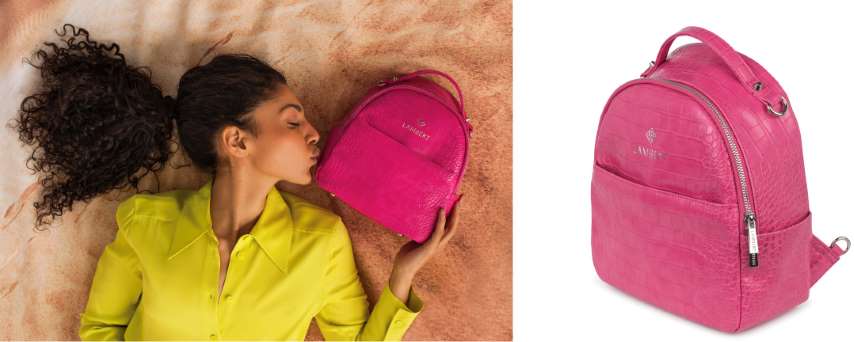 The CHARLIE handbag stands out with its minimalist and elegant format. The 3-in-1 handbag and backpack has many pockets and is durable and easy to maintain. No need to choose between the backpack or the handbag, this model fulfills both functions. – $139.99