There is little better than a professional behind the bar mixing up your favourite libation, maybe adding a little flair to the process.
But with Canadians from coast to coast to coast self-isolating and bars and restaurants shuttered until the COVID-19 virus is contained, more people have had to play the role of bartender for themselves. If you are going to be a bartender, you may as well do the job right.
That means having the right spirits on hand to make a variety of drinks and cocktails, and some cocktail ideas that will allow you to expand your taste experience.
Among your essentials should be:
Vodka
— It is the most consumed spirit in Canada for a reason, and should be prominent in your home bar. It's a staple in so many popular drinks — screwdriver, martini, cosmopolitan, Moscow mule, white Russian — that your bar simply isn't complete without a bottle of vodka on the back rail. For a refreshing mix, whip up an Absolut Juice Spritz: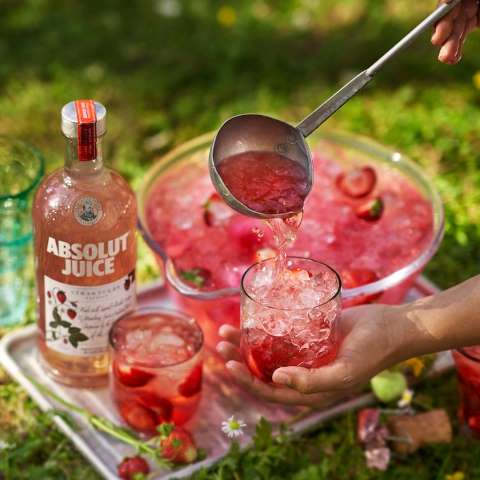 Fill a stemless wine glass with ice and blend a shot of Absolut Juice Strawberry, a shot of sparkling wine (ideally, Jacob's Creek Moscato Rose) and a shot of seltzer water. Garnish with fresh strawberries.
Whisky
— Straight up or in a mix, Canadian whisky is a must. Think of the ease of pouring a rye and cola or a rye and ginger — literally pour a shot over ice, top with the mix and, add a lime wedge. There is a rich history of whisky in Canada. J.P. Wiser's offers a great Canadian twist on the classic Negroni cocktail with the Canadiano: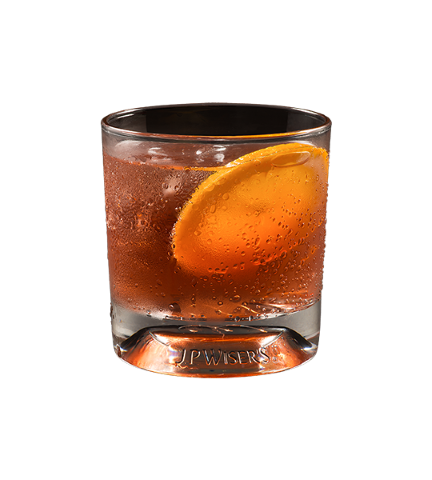 In a rocks glass with ice, combine a shot of whisky, a shot of Campari and top with soda water. Garnish with an orange slice and enjoy.
Rum
— Having a spiced rum in your home bar offers a wide variety of possibilities. It's a great summer spirit to have around as it is the primary ingredient in frozen cocktails like daquiris and pina coladas. Or enjoy the fresh minty flavours of a mojito, a traditional Cuba Libre (rum and cola) or a Dark and Stormy (spiced rum and ginger beer). Explore new flavours with the Suit & Tie: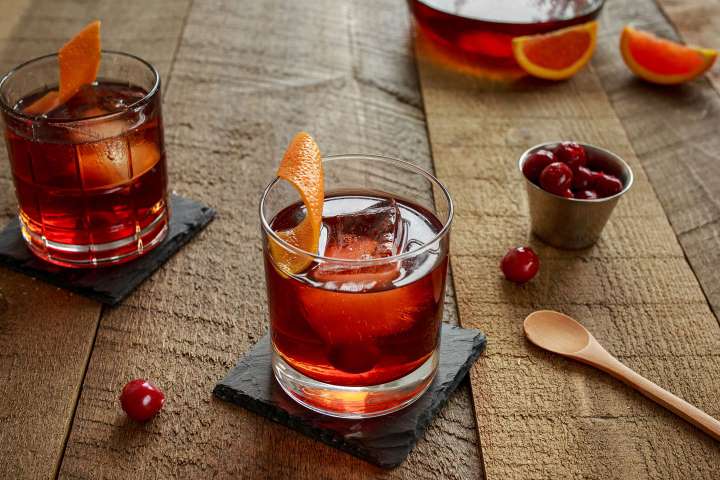 In an old fashioned glass with a few ice cubes, combine a shot of spiced rum with ½ ounce of vermouth and 1/8 ounce Italian bitter liqueur. Stir and garnish with orange zest and a sour cherry.
Gin
— Gin is the trendy drink right now, and the refreshing taste of a gin and tonic has a lot to do with that. But it is also the primary spirit in a Negroni and is held by many to be the spirit of choice for a proper martini. It is also the primary ingredient in classic cocktails like Tom Collins and French 75. On the eve of summer, whip up a fancy, but delicious Twentieth Century:
Fill a bar shaker with ice, and pour in equal parts (between a half shot and full shot of each would work just fine) Ungava Gin, Lillet Blanc, McGuinness Crème de Cacao (or any McGuinness flavour you may have on hand) and lemon juice. Shake vigorously until the outside of the shaker is frosty, then strain into cocktail coupe or martini glass. Garnish with lemon zest.