The collection, made of delicious agave nectar to soothe and nurture the lips, now offers five clean lip care products to help smooth, hydrate, exfoliate and everything in-between. For a limited time, BITE Beauty is offering a brand-new Agave+ Superfood Lip Care Set available exclusively on bitebeauty.com.
AGAVE+ DAYTIME LIP BALM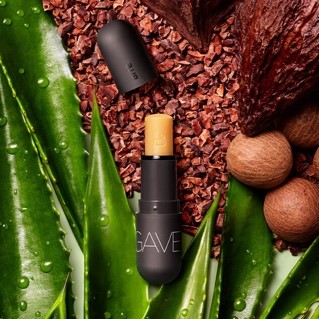 The long-lasting creamy formula is made of the signature agave nectar, mongongo oil packed with vitamin E and omega-6 fatty acids as well as cocoa butter which acts as an emollient to add more moisture and supple to the lips.
AGAVE+ NIGHTTIME LIP THERAPY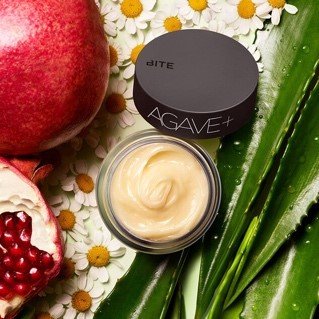 The balm-to-oil therapy comes to life thanks to a unique blend of jojoba, sunflower and safflower seed oils to seal in moisture all night long, nourishing agave nectar and pomegranate extract rich in antioxidant properties.
AGAVE+ WEEKLY LIP SCRUB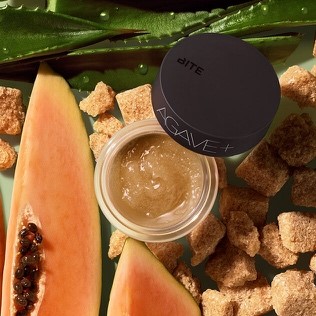 This game-changing 3-in-1 scrub is formulated with the signature agave nectar, fair-trade organic golden sugar to exfoliate away any roughness, papaya enzymes as an enzymatic exfoliant to break down flakes and plant-derived squalane that will mimic our natural skin moisture for more hydration. 
AGAVE+ INTENSIVE VEGAN LIP MASK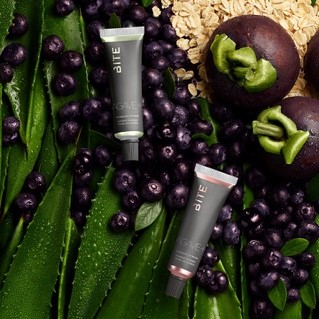 This lanonlin-free, vegan mask is prepared with the signature agave nectar, extract of mangostreen which is an antioxidant-rich tropical fruit, açai to give even more of an antioxidant boost and oat flour to help soothe and cushion the lips.
AGAVE+ PRE-MAKEUP LIP SERUM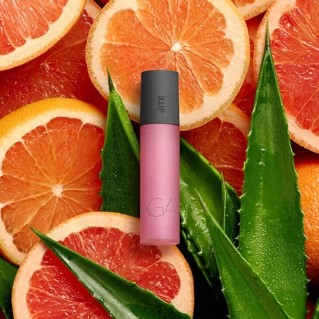 This new pre-makeup lip serum is made of the signature agave nectar, antioxidant-rich baobab seed oil packed with vitamin A and omega fatty acids and grapefruit extract rich in vitamin A and C.
Takesome time to treat yourself with a little skincare during this self-isolation period, as now is the perfect time to give your lips some much deserved TLC.