Say goodbye to dull skin and hello to a radiant complexion with IDC's Concentrated Radiance and Dark Spot Serum Boost Vitamin C | Pro. This serum is infused with 20% vitamin C of superior quality for a brighter complexion, smoother skin, and restored luminosity.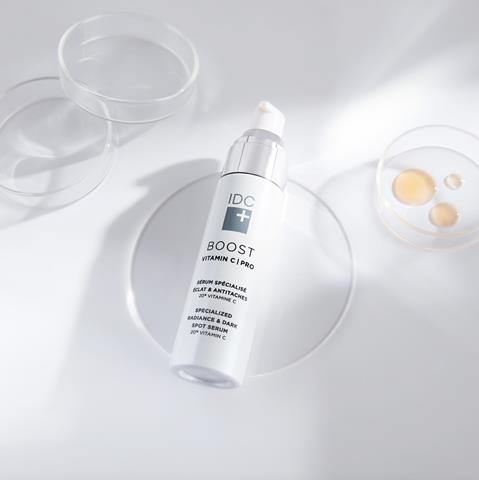 This specialized serum promotes the uniformity and radiance of your complexion by reducing the appearance of pigment spots. With it, you will have a bright and luminous complexion, and your skin will be better equipped to fight environmental factors.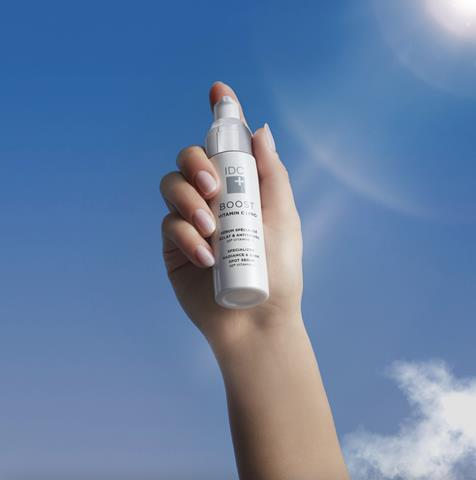 This serum is a light fluid for immediate absorption and is perfect for skin care layering. Non-oily and non-sticky. You will love its delicate citrus fragrance.
This serum and other products are available online at https://www.idcdermo.com/ca_en/