Social media is becoming a more important part of the customer's buying process and it has a greater impact on their buying habits and decisions. As things stand, more than 4 billion people are active social media users. This means that social media can be converted into an eCommerce business, and allow customers to find new brands, products, and services much faster.
Recent statistics show that approximately 90% of consumers will buy from brands they follow on social media. But, increasing your sales through social media marketing is easier said than done.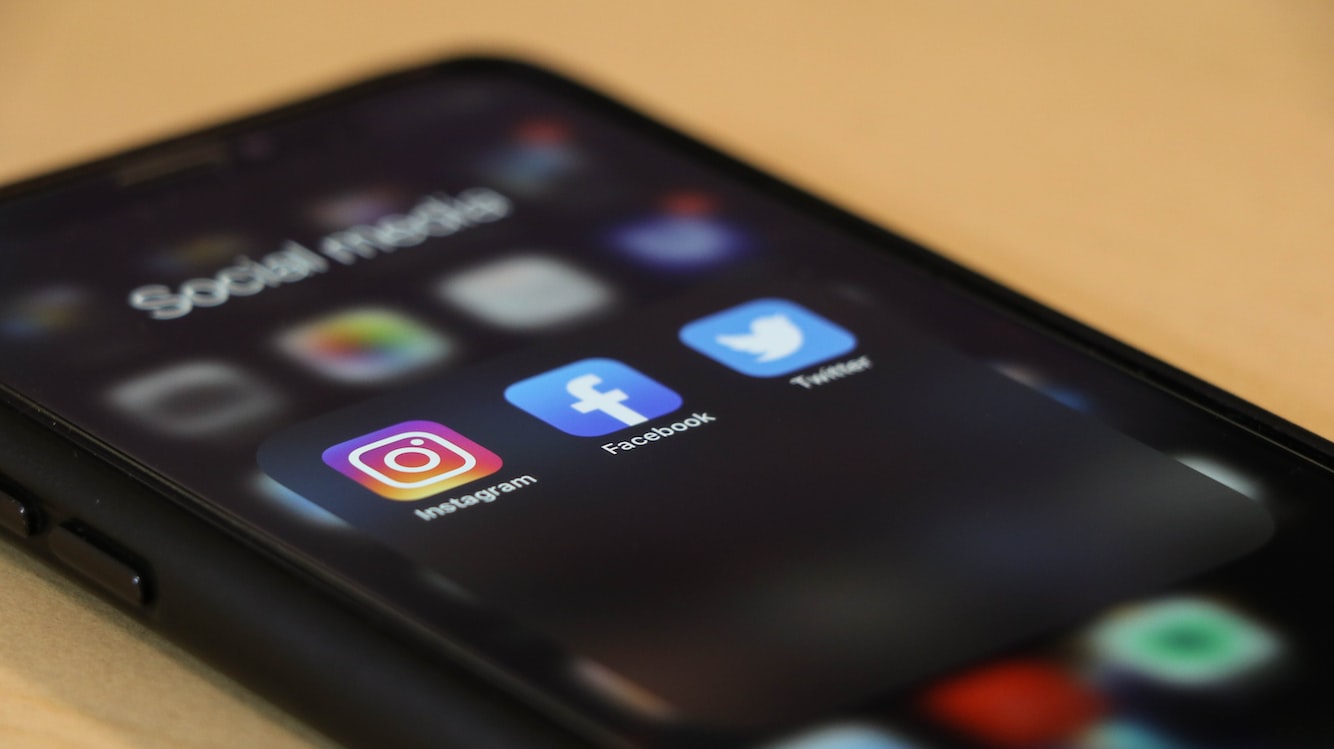 Organic posting
In the grand scheme of things, we don't think there's much to gain if your posts are always focused on sales. Simple posting, no CTAs, no clickbait, just value to your customers will take your brand far.
You can achieve this by following what's trending and engaging in informative discussions with your followers in your DMs or in the comments section. Depending on your social media channel of choice, you can either focus on written blog-like content or visual content, which is more popular nowadays.
Growing your Facebook or Instagram followers is never easy. But with the right tactics and focus on organic growth, rather than through bots or digital marketing agencies that focus on illicit tactics to grow your brand overnight, you will be able to succeed.
Choose the right platform for your business
Focusing on just one platform is a great way to make the most of your social media time. This will allow you to focus your efforts and not waste time creating multiple accounts that may not be beneficial to your business. While you can be on every social media channel, it is best to not spread your resources too thinly.
Each platform can open new doors to new social media tactics. For example, if you are good at writing and you have always dreamed of having a blog without the hassle of running a blog, then Facebook is the right place for you. On the other hand, if you want to capture every cool moment of your life with your camera, Instagram is the platform that will cater to your creative needs.
LinkedIn is for people that want to keep it professional even in the world of social media. And finally, TikTok if you want to target a young audience with quick and fun sketches or shorts.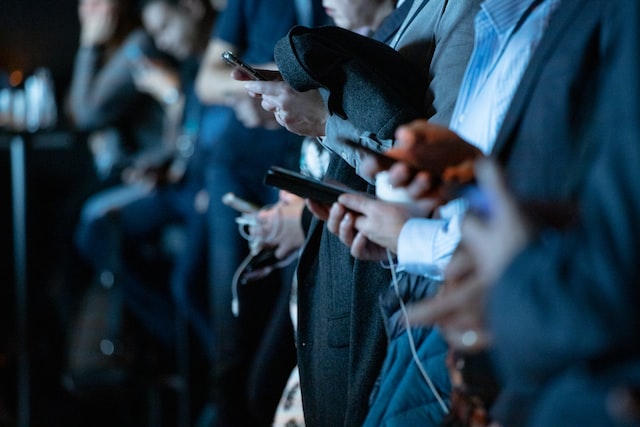 Create an online shop
Meta, the company behind Facebook and Instagram has made it extremely easy for businesses to sell their products hassle-free on their social media pages. Imagine having a platform where you can advertise your products and sell them as well.
All you have to do to gain access to the Instagram shop is to switch your account to business or professional. Of course, there might be some time for your request to be reviewed but if you are a reputable brand, you can expect to be selling online in no time.
Use paid ads
To pay or not to pay? This is a question almost everyone asks before entering the world of paid social media advertising. This is because social media is free, so why should you pay for it?
Paid ads allow you to set up a schedule and show your products in specific places to a particular audience. While some businesses can thrive if they have a loyal following, most will require paid advertising to grow their business on social media platforms. It is possible to achieve your business goals by combining good organic content with a well-planned ad campaign.
Leverage social media marketing
No matter how loyal they may be to a brand, people trust their friends more than companies. This can be a benefit to you if people post content on social media that validates or markets your products and services.
You can encourage people to share positive information about your brand, products, or services by creating a marketing plan that will reward your most valuable and loyal customers. That's why you need to make sure you include user-generated content as it is the bread and butter of marketing on social media.
Final thoughts
Social media marketing can be extremely powerful and beneficial only if done right. These cost-effective methods have the potential to take your brand to new heights and introduce your brand to a new audience. Focus on organic growth and always consider incorporating your fans in your social media strategy.