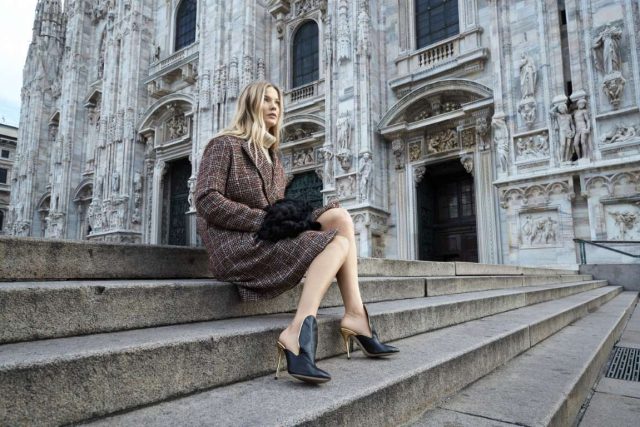 CARAT shoe designs pay tribute to iconic fashion, while integrating modern accents and practicality. The high-end footwear brand originated from the Arabian Gulf area with founder and designer Fatmah Hussain.
CARAT shoes are designed for ladies who are meticulous and know what they want in a shoe, ladies who appreciate quality, authenticity, and comfort. Make no mistake when spotting CARAT's designs in the market, with the brand's statement architectural heel and use of authentic leathers.
Everyone in fashion knows that Italy is the most reputable place to make shoes! Out of many reasons, CARAT's footwear collection chose to be manufactured in Italy by a factory that works directly under Manolo Blahnik, to assure nothing but perfection by artisans fine handcraft and quality.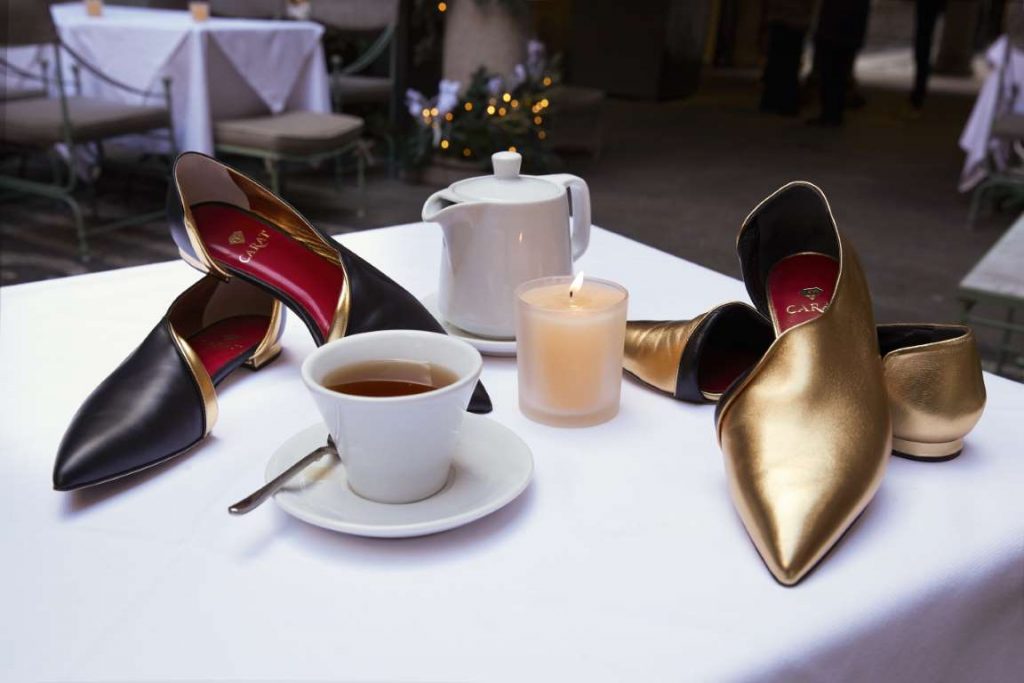 Although Fatmah has an obvious eye for fashion, she ensures that comfort is never compromised in her designs. CARAT shoes have double padding to meet optimum satisfaction for a comfortable and practical, yet stylish shoe. The brand creates a look that catches people's attention, but with the feeling of "walking through a journey on clouds."
Inspired by ancient art and culture, she joined her love to jewelry designs and included a sentimental touch to add more value to each shoe, by engraving a synthetic ruby to the sole of every pair of CARAT shoes. This is just one of many subtle details to the otherwise traditional and iconic shoes.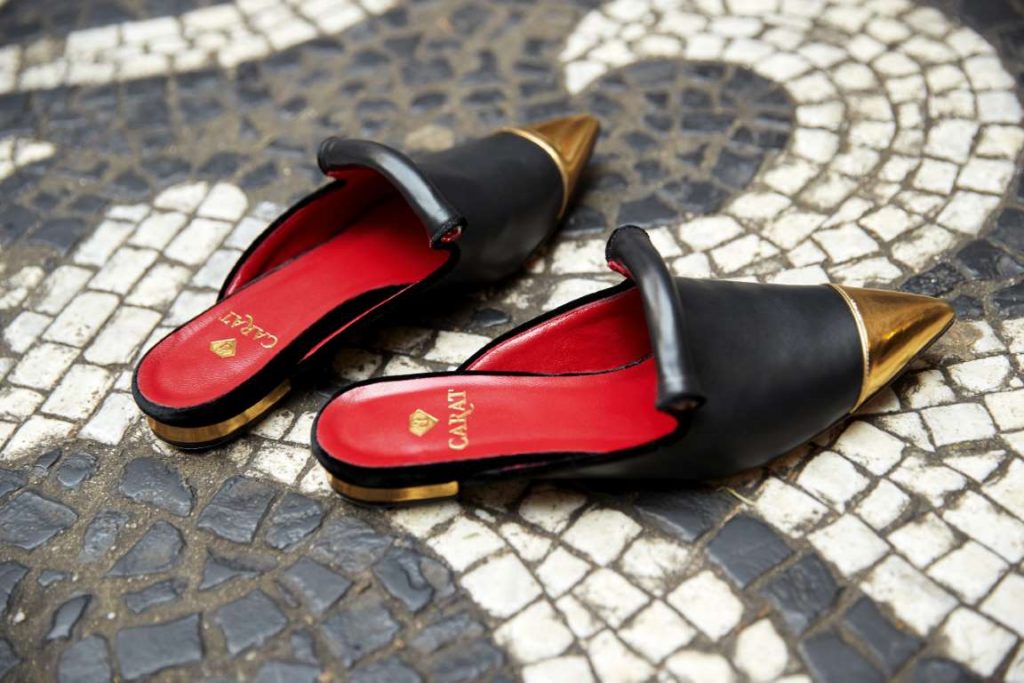 The designs are personal for her as a successful geologist in the oil industry and as a businesswoman with a passion and talent for creating the finest "pairs of art" as she imagined.
Fatmah says, "A pair of shoes means joy and comfort; uplifting both a person's height and their confidence, that's why I love them." She adds, "I design for myself. If I didn't like the shoes, I wouldn't wear them."
To take a look at the latest designs from CARAT, visit www.caratbrandofficial.com.
CARAT Brand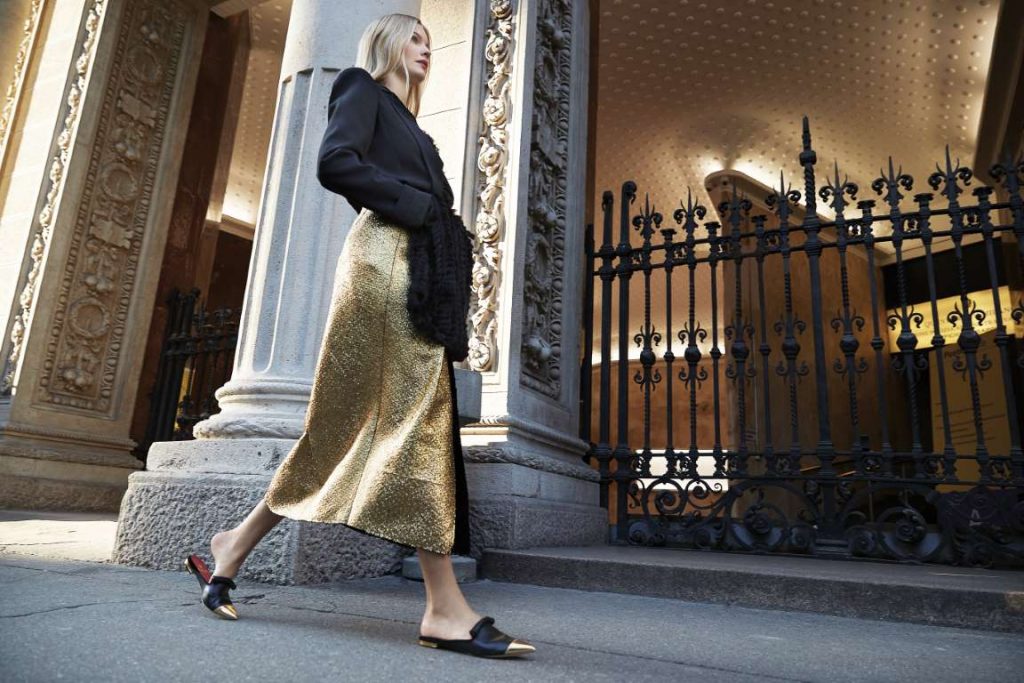 CARAT Brand is a Kuwaiti high-end footwear company established in 2019 by Kuwaiti founder and designer Fatmah Hussain. It is a global company that works overseas, where the footwear collection is designed in Kuwait, then supplied with Italian materials and manufactured in Italy.