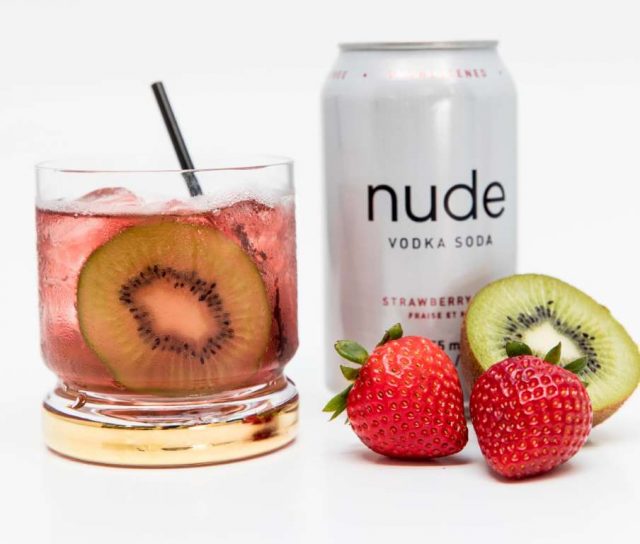 As of May 1, Nude Beverages, Canada's first 5% sugar-free vodka soda brand, will be donating a portion of sales from their next quarter (up to $50,000) towards COVID-19 relief efforts by supporting Canadian Red Cross, Alberta SPCA, Canada Helps as well as other localized efforts.

The relief fund is diversified to support various Canadian communities in need including health care, small businesses and animal welfare:

CanadaHelps COVID-19 Healthcare & Hospital Fund
Nude will contribute financially to the CanadaHelps COVID-19 Healthcare & Hospital Fund which is supporting hospitals and medical professionals on the frontlines in the fight against COVID-19. Learn more about the action they're taking to help overwhelmed healthcare systems at canadahelps.org.

Canadian Red Cross
Nude will contribute financially to the Canadian Red Cross as they execute relief plans for COVID-19. They are supporting Canadians coming home through the Vancouver International Airport (YVR) and Deer Lake Airport (YVZ) from abroad and providing safe isolation areas to help contain the virus. The Red Cross has also partnered with Vancouver Coastal Health to set up a temporary field hospital at the Vancouver Convention Centre. 271 beds have been installed which has alleviated pressure on St Paul's Hospital.

"We chose to support The Canadian Red Cross because of the unbelievable work they're doing. Their partnership with the Vancouver Coastal Health in setting up a field hospital at the Vancouver Convention Centre will add an additional 271 beds to increase our health care capacity." Said Julius Makarewicz, Nude Beverage's CEO.

Animal Rescue Efforts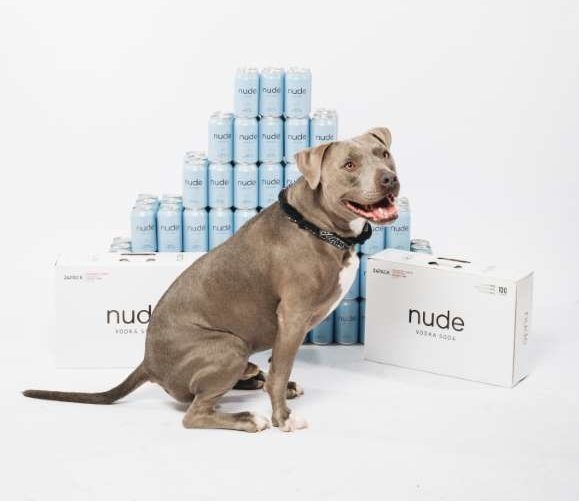 Known for their ongoing commitment to animal welfare with over $100,000 in donations to date, Nude is contributing financially to the Alberta SPCA who is donating pet food to those who need support with caring for their animals at home. "We have always been committed to supporting animal welfare and more than ever we want to support any families that need help caring for their animals through this pandemic." Said Makarewicz.

Local Initiatives: Hand Sanitizer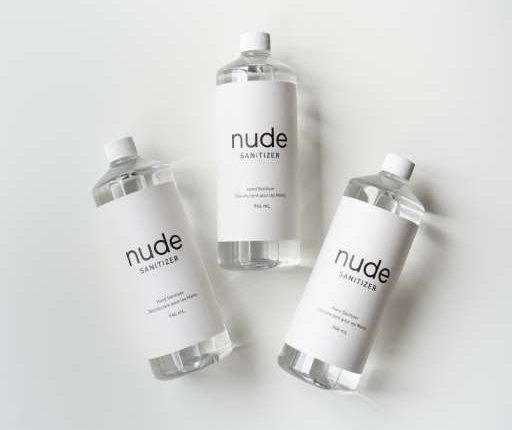 To support our community in this time of need, Nude Beverages is donating hand sanitizers to essential workers who are helping to keep our community safe. "To support our community in this time of need, Nude Beverages is donating hand sanitizers to our essential workers who are helping keep the community safe." Said Jerin Mece, Nude's Co-Owner and Head of Sales.

Local Initiatives: Small Business Support
Nude is working with small businesses in their communities to provide support in any way they can. Whether it's a dinner for their team who can't come into to work or promoting their ability to safely deliver to consumers, Nude has made a commitment to be there for their local business community through these tough times.

"The Nude COVID-19 Relief Fund has been created to support our communities through these uncertain times. We feel humbled to be able to give back in any way we can." Said Makarewicz.

To learn more about Nude's initiative and the actions they are taking to provide financial support to those in need, please visit nudebeverages.com.