Social distancing lockdown keeping you stuck on what to get your mom this Mother's Day? Not able to go to the store to hunt for that perfect present to knock her socks off? Don't worry, you're not alone!
To help you pick the perfect Mother's Day gift that will keep your mom energized and happy, we've put together a list of great and timeless presents that will put a little pep in her step at all price points.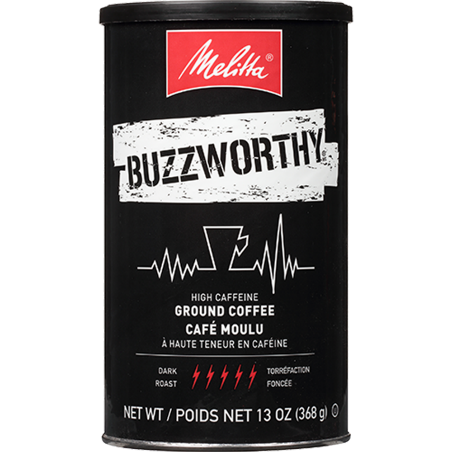 Looking to help your mom start her day on the right foot? Offer her a mid-afternoon pick me up? No one deserves a great cup of coffee more than a busy mother! Melitta's Buzzworthy coffee will help fuel your mother when she needs it most. Buzzworthy features a specially crafted blend of coffee beans chosen for their naturally high caffeine levels which are then carefully batch roasted to perfection.
Price: CAD $8.99 + applicable taxes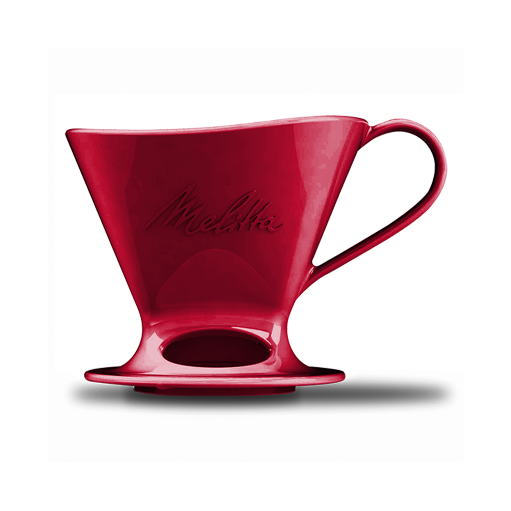 Melitta Signature Series Pour-Over
Treat your mother to a great cup of coffee, every day with Melitta's Signature Series Pour-Over. This pour-over features a design that provides a consistent brew to eliminate the risk of bitterness, prevents overflow and runoff and is machine-washable. A gift that she'll regularly use for many years to come.
Price: CAD $24.99 + applicable taxes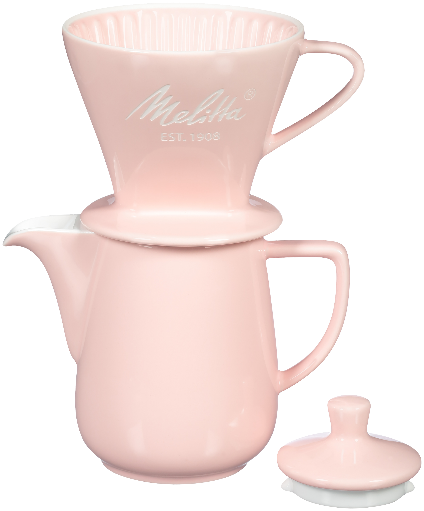 Heritage Series Pour-Over, Porcelain Brew & Serve Carafe Set
Looking to give your mother a gift that she'll get regular use out of and cherish for many years? Look no further! The Melitta Heritage Series Pour-Over is the perfect gift for the mother who appreciates quality craftsmanship and an amazing cup of coffee. With a high-quality design coming in a variety of beautiful shades, this vintage-inspired Pour-Over set is an homage to the mid-century Melitta porcelain coffee brewing sets that have become a symbol of good taste.
Price: CAD $44.99 + applicable taxes