Ready-to-wear hairstyles always come in handy when we run out of time.
Follow these steps for a young, effortless hairstyle with Sebastian Professional :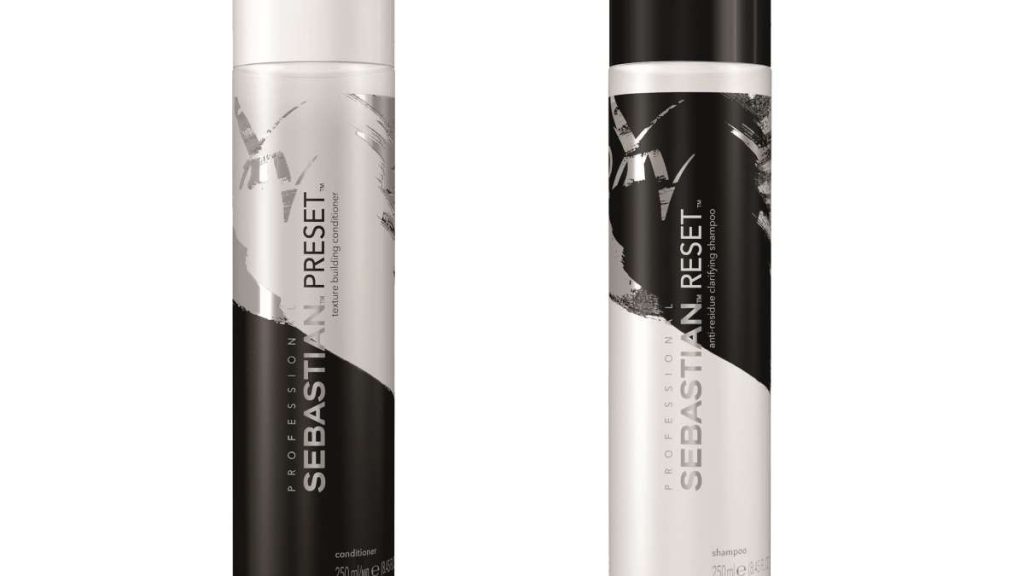 1. Use Reset Clarifying Shampoo to gently remove even the strongest styling residues. Rinse.
2. Apply the Preset Texture-Building Conditioner to prepare your hair for styling and to build texture. Rinse thoroughly.
3. Blow-dry your hair using a diffuser to complete the look.
It's effortless!