27.5% of North Americans favoured espresso-based beverages in 2020? The National Coffee Data Trends report showed a significant increase in this preference in 2020. In fact, North Americans are now 24% less likely to use a traditional drip coffee machine than they were in 2015, as many are looking to up their coffee-making skills at home.
There's no better time for coffee lovers to take their homemade coffee game to the next level thanks to the new Philips 5400 LatteGo, the brand's most advanced fully automatic espresso machine to date.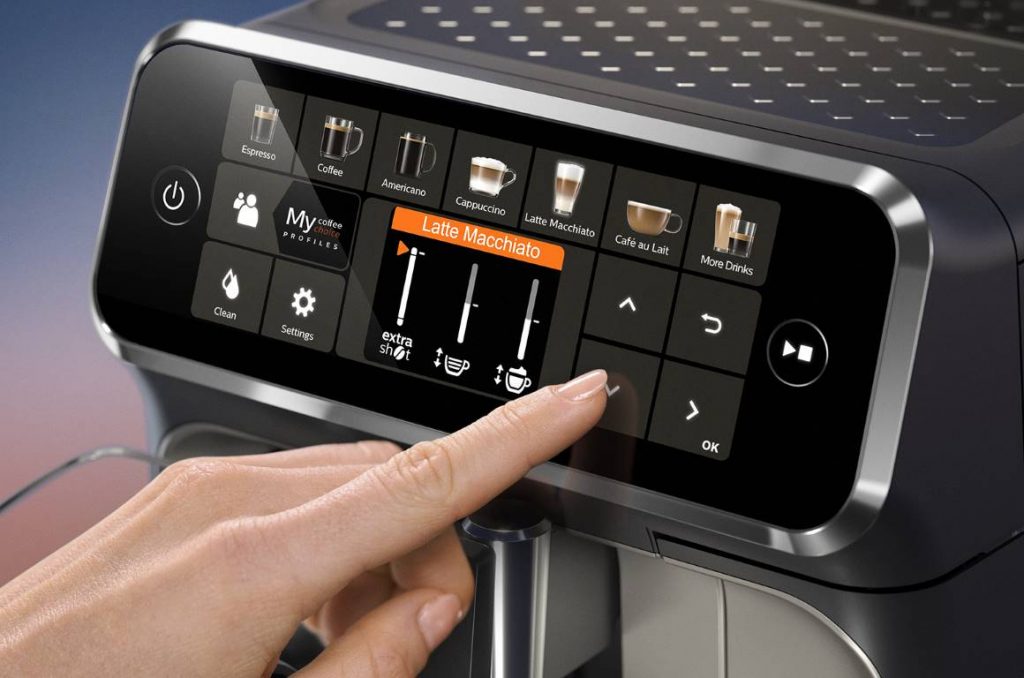 With the touch of a button, "homeschooled" baristas can easily create up to 12 varieties of barista quality beverages including espresso, coffee, americano, cappuccino, latte macchiato, and caffe au lait using fresh coffee beans or grounds and milk of your choice. The intuitive display makes it easy to customize drinks by adjusting the coffee strength, milk length and temperature, which can be stored in one of four user profiles to easily create your favourite drink exactly to your liking every time.
Coffee lovers can now impress their friends on social media (if you don't share it on Instagram, did it really happen?!) with their coffee shop quality beverages while barely lifting a finger! Not only is the coffee-making process simple, but the cleanup is just as easy! The LatteGo system has no tubes or hidden parts and can be cleaned in as little as 15 seconds under the tap.