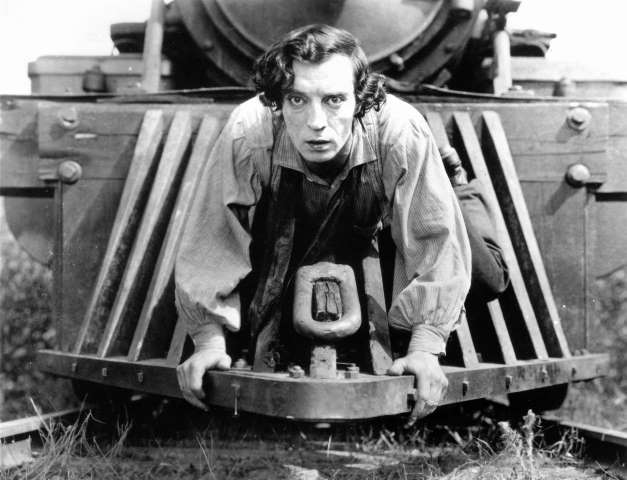 Looking for a unique and nostalgic way to experience cinema? Look no further than Silent Movie Mondays, Vancouver Civic Theatres' new film series hosted at the historic Orpheum Theatre. Step back in time to the 1920s silent movie era, with screenings of popular productions accompanied by a live soundtrack played on the last theatre organ in Canada still performing in its original home – the Mighty Wurlitzer. 
Immerse yourself in the golden age of cinema with screenings of Safety Last (May 1), The General (June 5) and Charlie Chaplin Shorts (July 10).Each film will be screened in the Orpheum's opulent domed auditorium, with the Mighty Wurlitzer – a pipe organ originally developed to accompany silent films – playing a dramatic accompaniment. The Orpheum's Wurlitzer is one of only 12 theatre organs worldwide that remains in its original home.
Following each screening, Vancouver Film School will host a lively discussion of the movie and the role of silent films in the evolution of film history. The premier show, Safety Last, will be introduced by a special guest – Suzanne Lloyd, granddaughter of the film's lead actor, Harold Lloyd, who is widely considered among the most influential comedians of the silent film era.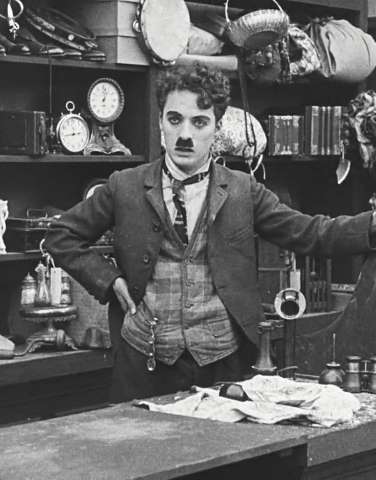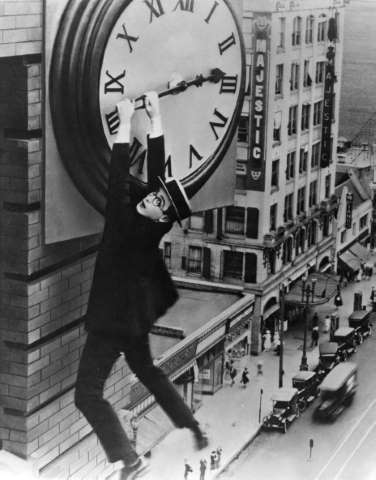 About the Films
Safety Last (1923) – May 1
A boy (Harold Lloyd) moves to New York City to make enough money to support his girlfriend (Mildred Davis), but soon discovers that making it in the big city is harder than it looks. When he hears that a store manager will pay $1,000 to anyone who can draw people to his store, he enlists his friend, the "human fly" (Bill Strother), to climb the building as a PR stunt and split the profits. But, when his pal gets in trouble with the law, he must complete the crazy stunt on his own.
The General (1926) – June 5
One of the most revered comedies of the silent era, The General follows hapless railroad engineer Johnny Gray (Buster Keaton) as he faces off against Union soldiers during the American Civil War. When Johnny's fiancée, Annabelle Lee (Marion Mack), is accidentally kidnapped on a train stolen by Northern forces, Gray pursues the soldiers using various modes of transportation.
Charlie Chaplin Shorts (1916-17) – July 10
In the movies he made for the Mutual Film Corporation, Charles ("Charlie") Chaplin perfected what would become the trademark themes and techniques of his career while creating short films that many critics have come to regard as his best work. Shorts that will be screened include The Pawn Shop, The Rink, and The Immigrant.
Tickets for Silent Movie Mondays are on sale now. Individual tickets start at $15.50, while a family pack (four tickets) costs $70. To purchase tickets, and for more information, visit www.vancouvercivictheatres.com.