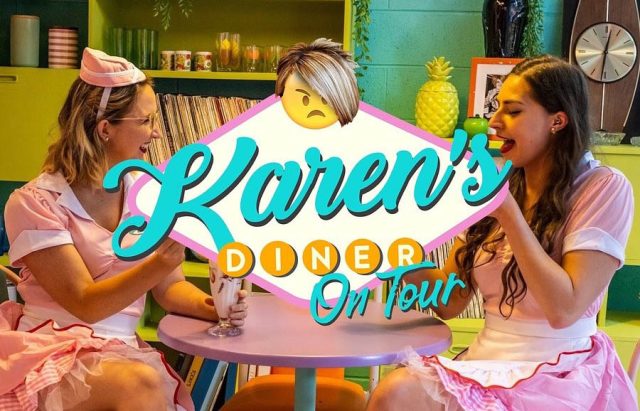 The people have spoken and clearly Karen is a popular woman. Karen's Diner is coming to Sonora Bar and Grill on Yates St. and if y'all show up in force we'll either come as a longer term pop-up or simply just stay put for a while until we've insulted EVERYONE in Victoria.
The diner which is the home of 'great burgers and rude service' currently has multiple stores across Australia and the UK, with big plans to expand into the US this year following the successful opening of the first US diner in St. Louis.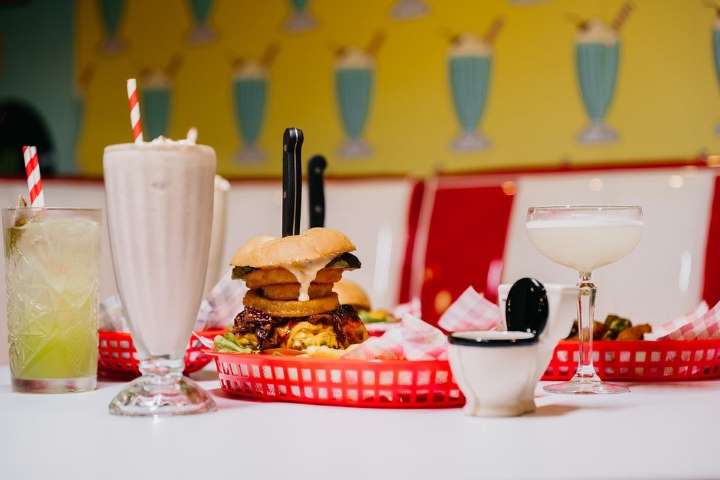 Customers can expect plenty of sass, great food and a hefty sprinkle of bad attitude. As Karen's Diner goes, the food is great, the service ungrateful but your experience will be unforgettable. Don't expect special treatment at this diner because it's all about Karen, and she won't be taking any of your nonsense! Come have some fun and wind the staff up to unleash your inner Karenand see their full Karen potential. Let us know if your name is Karen (who knows if this is a good thing or not) and for the love of Karen don't ask to speak to the manager…
Hilarious immersive dining experience!! Top drawer fun served with a tasty menu side & extra fiesty toppings. If you want hangry sass, Karen's is the go!

Sam K – Karen's Diner customer

Vegetarians, vegans, other annoying dietary requirements & non alcoholics (boringgg..) will all be catered for but don't expect Karen to be happy about it.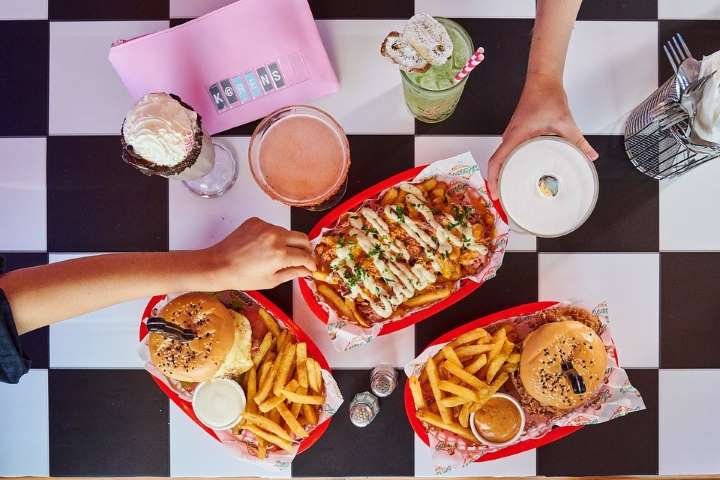 Tickets cost just $45pp and include 1x burger, 1x fries and 1x soda. You will get the full and authentic Karen experience – our games, our waitstaff and the full works and decent food provided by the venue (we hope). This is a dining experience like no other – literally. Come enjoy the OG Karens from the OG Karen's Diner!
Don't miss out on this great food but awful service! Whatever you do, don't ask for a refund!