As the new year is now underway, Etiket's team recently put together an extensive list of the most-loved fragrances from the past year.
This year, Etiket divided their favourite new fragrance arrivals into two categories: Light and Shadow. These shadowy scents may be dark, calming, and cozy, but they can also contain surprise: new textures, new ingredients, and an energizing sense of space. Similarly, the light fragrances are not without depth, and especially not without mystery. They may be cheerful, but they've got secrets. 
The Light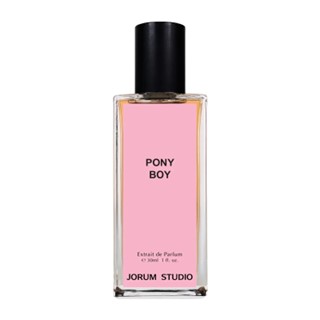 Pony Boy Extrait de Parfum
JORUM STUDIO 

Edinburgh perfumer Euan McCall is a virtuoso at capturing the wild textures of his unusual ingredients as if frozen in a strange still life. In his newest, tart rhubarb becomes a bewitching fog, cheekily caressing driftwood and pink lotus flowers, imploring another sniff.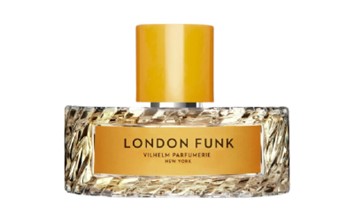 London Funk EDP
VILHELM PARFUMERIE 

The name is correct: this scent starts green and funky. But amidst the chaotic party of this avant-garde opening, a blissful, sexy-cool ambergris drydown is sneaking up on you, ready to steal your heart. 
The Shadow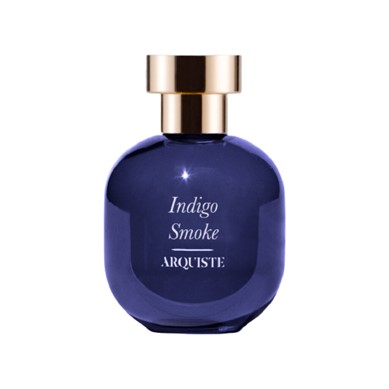 Indigo Smoke EDP
ARQUISTE 

Cool mountain air at dusk, sparkling fireflies of freshness and an urgent waft of crisp pine smoke, billowing in softly over hours. This modern masterpiece unfolds like clockwork, overflowing with poetry, place, and a cinematic elegance.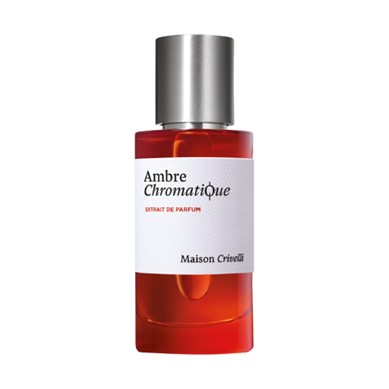 Ambre Chromatique Extrait de Parfum
MAISON CRIVELLI 

Amber and vanilla get their groove back in this colourful, hypnotic ode to luscious, off-dry warmth. Another addictive, forward-thinking work from "Ganymede" perfume star Quentin Bisch.