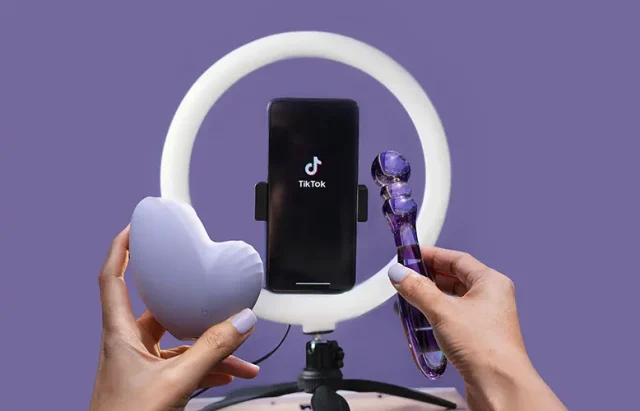 Imagine spending your days exploring new realms of pleasure, openly discussing intimacy, and creating engaging content – all while enjoying a stable income. While this might seem like a fantasy in the midst of economic uncertainties and job shortages, the trailblazing, female-led sex toy brand Biird is thrilled to announce their search for an adventurous and one-of-a-kind TikTok brand ambassador. The chosen individual will be offered a salary of up to $69,000.
Starting on October 19th, enthusiastic creators can sign up for this exciting opportunity on Biird's official website. This year-long contract will provide the chosen ambassador with the freedom for creative expression and the chance to be part of the pleasure revolution by challenging norms and encouraging open and honest conversations about sensuality and intimacy. Non-creators also have a chance to participate by nominating their favorite TikToker which will enter them into a giveaway with a grand prize of a lifetime supply of Biird's innovative sex toys. Yes, you've heard that right: Biird will send every single new sex toy they release to the giveaway winner.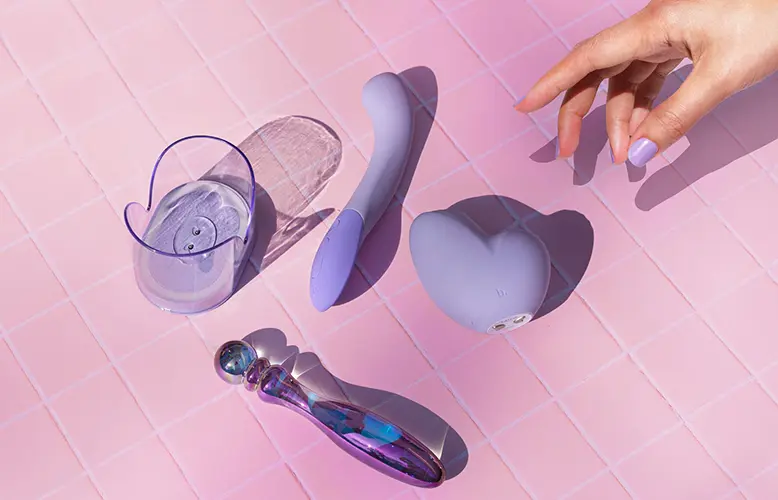 Founded in 2020 in the Netherlands, Biird has taken the pleasure industry by storm, captivating pleasure enthusiasts globally with their vibrant & quirky designs such as a pleasure toy doubling as a mood light and clitoris-inspired accessories. Beyond their exquisite products, Biird embodies a philosophy centered around inclusivity, self-expression, and empowerment. Biird fosters a safe, diverse, and judgement-free space, promoting confidence and self-love to empower individuals in embracing their sexuality.