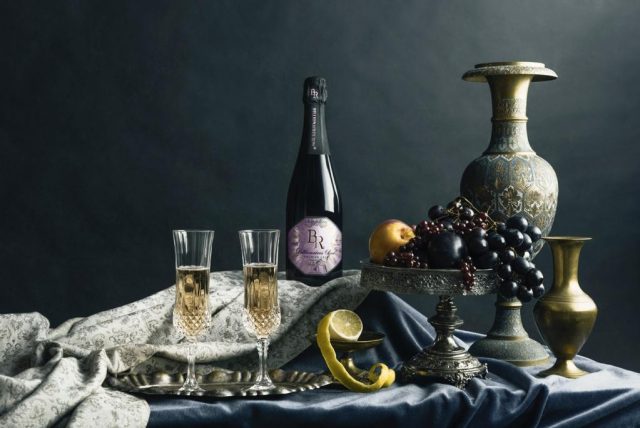 Mother's Day is right around the corner, falling on May 9th. Mothers are usually the backbone of every family and it is only fair to treat yours to something wonderful this year.
There are many different kinds of mothers: the bruncher, the stay-at-homer, the Hallmark movie enthusiast, the sports fan, and the dog mom. We have something for every kind!
For the Bruncher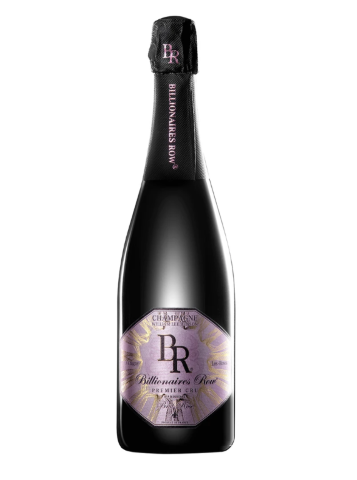 The Bruncher is the mom who appreciates the finer things in life. She drinks a glass of wine with dinner every night, probably still sleeps with curlers, and loves nothing more than hanging out with the girls. For her, the perfect gift is something from Billionaires Row.
Billionaires Row caters to the luxurious and affluent. Made with the finest ingredients and incredible distilling processes, their Brut Rose is one of kind, just like you mom. Their Brut Rose is their most popular drink, seen being enjoyed by the likes of the Kardashians and Mark Zuckerberg. It pairs great with everything but especially with a girls' night out.
Get it at https://www.reservebar.com/products/billionaires-row-champagne
For the Stay-at-homer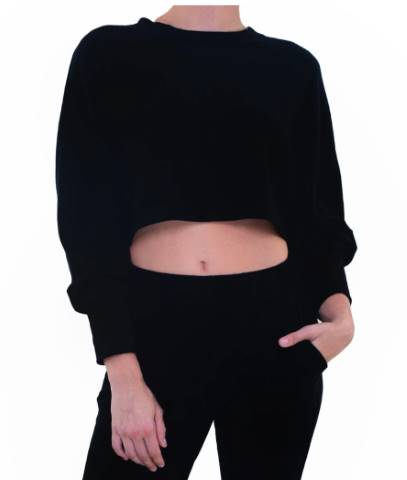 For most, the norm has been staying at home the past year, but stay-at-home moms don't get the credit they deserve. Running a household while taking care of kids is no small task. Taking time for themselves can be a challenge for some, so make sure your mom or mom friends feel good all of the time with clothing items from Wheat Boutique.
Wheat Boutique was started by married couple Huw Collins and Molly Shaheen and caters to those with good taste. The carefully curated boutique has items from hand-selected stores and even their own line, Wheat 1.17 inspired by their travels. They have incredible matching sets and pieces that will allow any woman to feel fashionable and comfortable as they take that 10-minute nap in between zoom calls and a PTA meeting.
This top "The Paris Crop" and matching pants are perfect! Check out their locations and ecommerce site at www.wheatboutique.com
For the Hallmark Movie Enthusiast
It's almost 100% true that either your mother, your mother's mother, or your mom friends love Hallmark movies. They're sappy, they're fun to watch, and overall comfort movies for a lot of women. For this Mother's Day get them tickets or download a version of "The Ravine" on streaming platforms for you two to watch together and spend quality time.
The Ravine is Directed by Robert Pascuzzi, also the author of the bestselling book the movie is based on. It features iconic actors such as Eric Dane and Terri Polo that bring this fantastic story of faith to life. The movie will have you on the edge of your seat and questioning everything. It's a wonderful watch and will keep the night fun as you discuss it for hours after finishing!
Check out the trailer here: https://www.facebook.com/TheRavinebook/videos/the-ravine-official-trailer/189294369643154/
For the sports fan
This is for the mom that went to all of your little league games and even brought orange slices to every single soccer game. She loves to host Super Bowl parties and you can catch her representing her favorite team during Monday night football. She somehow managed to get ESPN notifications on her phone even though you are positive she doesn't know how to use emoji's. The perfect gift for her would be a shoutout from her favorite athletes on Thrillz!
Thrillz allows users to be more connected with celebrities than ever and you can request video messages from your favorite people, including athletes such as Alan Kennedy and Big Norm.
Check out www.thrillz.co.uk and see which athletes and sports legends would be the best fit to wish your mom a happy Mother's Day!
For the dog mom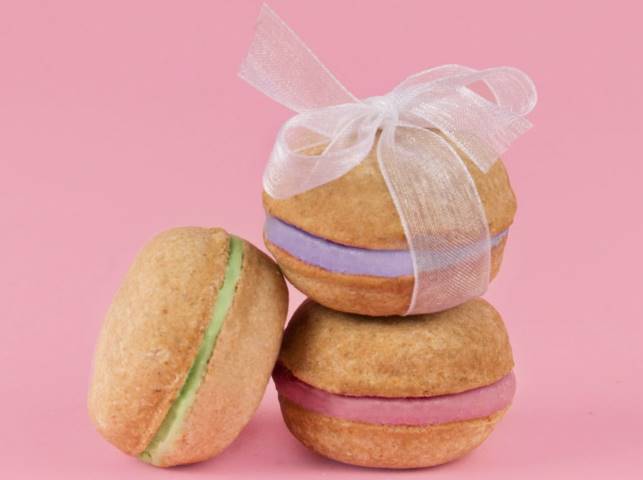 Dog moms count too! They love their furry little ones as much as your mother loved you. They treat their pets like royalty, bring them everywhere, and probably rely on them a little too much for emotional stability. To give back to the mom who gives her dog everything, gift her Bonne Et Filou Dog treats.
This #1 Ranked dog product by Marie Claire is perfect. Bonne Et Filou is run on the motto of treating dogs like royalty. Their hand-crafted luxury dog macaroons have the best human-grade ingredients and come in three flavors for every pup's pallet. You can purchase mint, strawberry and lavender treats at any Dillards store or online at www.bonneetfilou.com
For the Avid Art Lover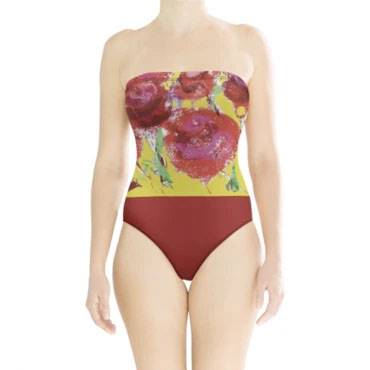 For the mothers who are not afraid to freely express their artistic selves and who love to paint or craft in their free time, a MASH City collection piece is the perfect Mother's Day gift. Created by artist and founder of MASH Gallery, Haleh Mashian, creates artistic and unique pieces for everyday wear.
Featuring a variety of vibrant prints, patterns, and colors, MASH City offers a clothing item for every creative soul. Mashian describes, "Color is life and the life force energy is a creative and artistic energy. It's a conversation starter. It's an energetic line. It is soulful." Enabling those to freely express their true selves through their clothing pieces, MASH City is perfect for the mother who wants to add a pop of color to their wardrobe.
To purchase a MASH City collection piece for your mother visit: https://mashcity.art/