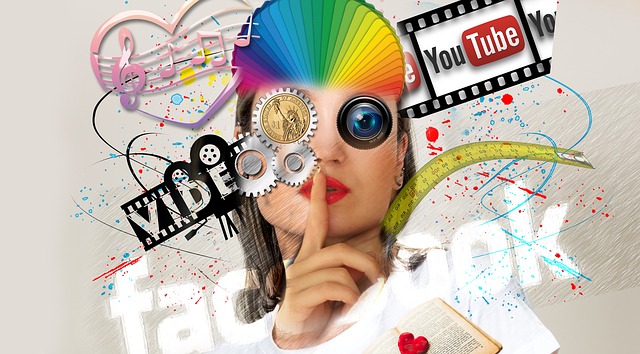 In this note, we would like to pay attention to social networks, namely Instagram, and how a manicurist can make himself known there without having to often buy Instagram followers.
Let's talk a little about how to maintain an account in general and how you can attract potential customers. These are our personal observations of account management, they may not coincide with yours, so please do not take these tips as an indisputable truth.
Impeccability
In general, Instagram is the best platform for the master, his personal portfolio and just a convenient service for communication. I don't know, maybe you yourself already understand what the first condition for audience growth will be, but I think it's worth repeating.
The most important thing on which your popularity will be based is the impeccable quality of work, perfect coverage and carefully crafted design. Keep in mind that you, as a master, will always be subject to higher requirements than a blogger.
You can afford a controversial design or some kind of amateur cover, but a person who maintains a professional account should not have such gaffes. Try to post 1-2 photos of only those works that are really well done. This is your portfolio and it's worth showing your best side here so you don't have to buy real Instagram followers every month.
Photos
The second important point is a high-quality photo. You can write a whole big review about how to beautifully photograph nails, maybe we will decide on this a little later, if there are those who want to read the arguments about how pictures can be turned from something of poor quality into stylish and beautiful.
Your photos should show in detail the design, the quality of the coating, the leather treatment. Do not take photos in the dark, from afar, blurry and with a phone flash. No matter how awesome your design is, it may not be seen in the photo. Separately, it is worth mentioning your avatar and account name. Do not put other people's photos as an avatar — it is very repulsive. And don't choose long, tricky names with lots of underscores, dots, and so on. Let it be one word, your name or pseudonym.
Communicate
The third thing worth mentioning is communication. In fact, your communication is the essence and core of the social network, everything is built on this. Communicate with colleagues, comment, pay attention to people if you want attention to be paid to you.
As people with extensive experience in business say, networking is our everything. In other words, establish contacts with people, your colleagues, and interesting personalities. The more you communicate online, the more attention you will attract.
No need to spam or write one-word comments. Your spam will be deleted very quickly or even it will not be published at all, the system may automatically ban you. Always try to strike up a conversation that will be enjoyable for all parties. You can get your first thousand subscribers in this way, by finding like-minded people on the network and communicating with them.