No matter what your plans are on February 14th – whether that's spending time with your significant other, going to Galentine's dinner or spending a relaxing night solo – why not match your makeup to the romantic mood. And what better time to play around with pinks and reds than the day of love.
*All Annabelle products can be found at your local drugstore.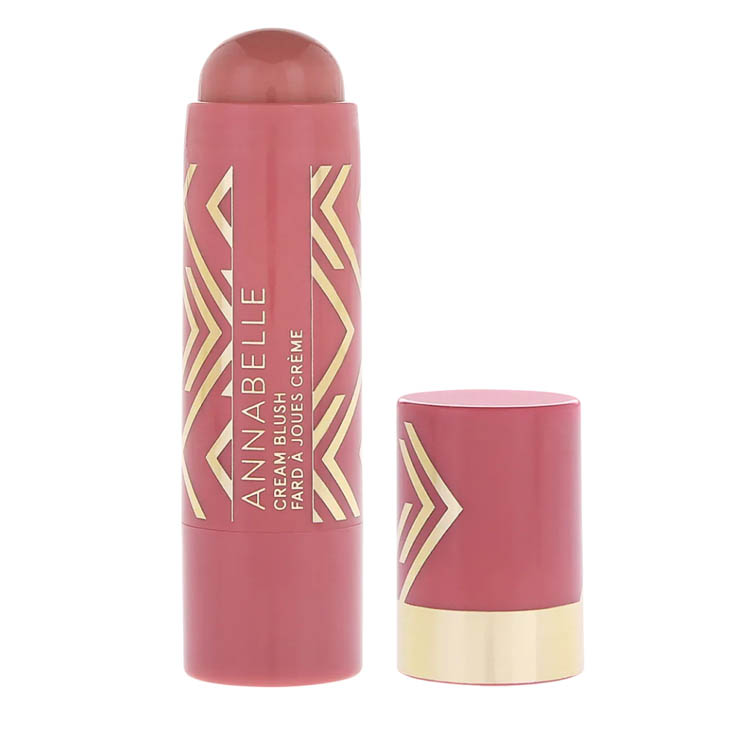 For the flirty & flushed look:
Annabelle
Inspired by luxury and elegance, in a single gesture, this blush blends naturally with your complexion and gives a radiant and natural look. Thanks to its long-lasting, heat-resistant formula, your look will stay flawless no matter what.
Available in four different shades.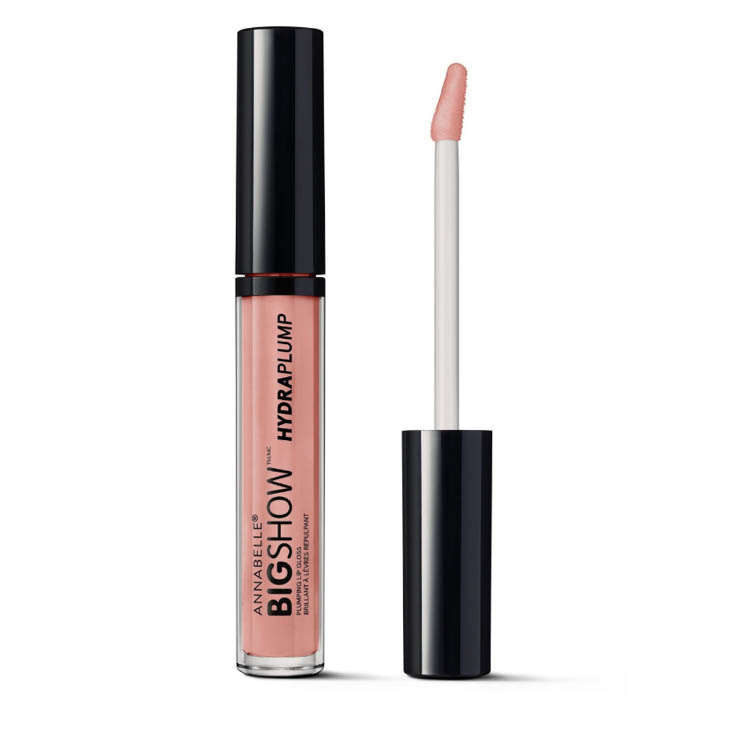 For the seductive & pouty look:
Annabelle
BigShow Hydraplump Plumping Lip Gloss  
Wave goodbye to the era of sticky lip glosses! The Big Show HYDRAPLUMP Plumping Lip Gloss is non-sticky and enriched with Hyaluronic Filling and Vitamin E which allows an impressive plumping effect!
Available in 12 different shades.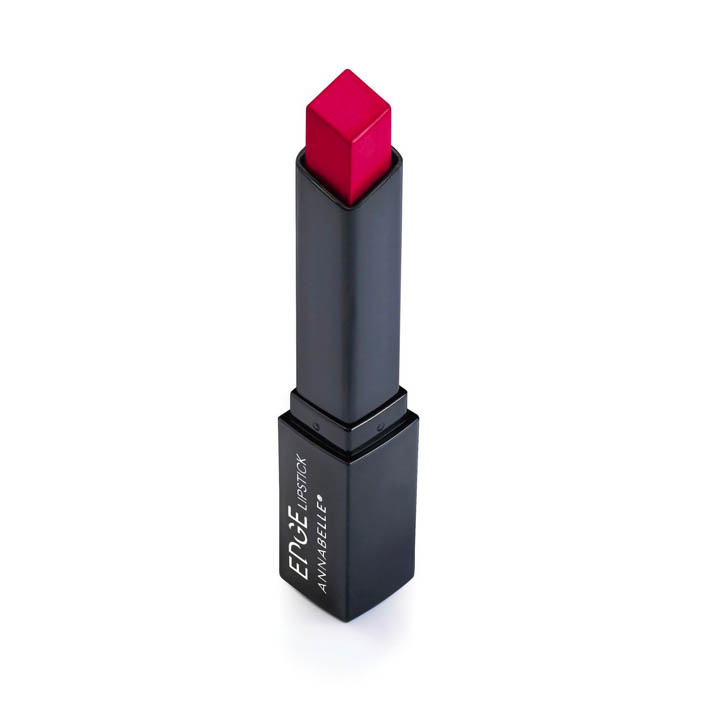 For the pop of colour:
Annabelle
This diamond-shaped lipstick defines the edges of your lips to give them volume and dimension. Its creamy, smooth formula glides easily onto your lips.
Available in 12 neutral to bright shades.