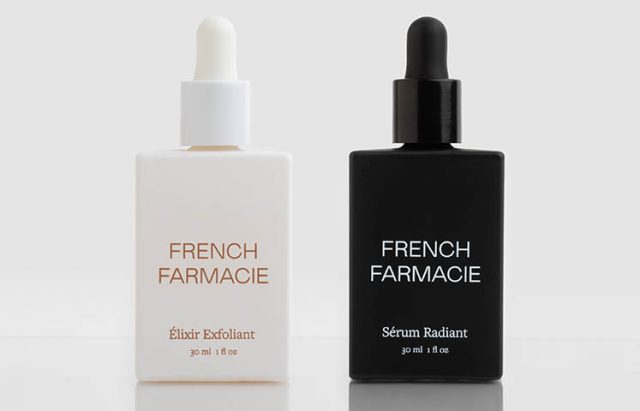 French Farmacie, the pared-down, eco-conscious skincare brand inspired by the simplicity of the French beauty aesthetic, announces its launch into the Canadian market with Etiket, the Canadian luxury beauty retailer.
French Farmacie will be available at etiket.ca and in Etiket's Montréal, Quebec boutique in March 2023.
Since its debut in Spring 2022, French Farmacie has become a cult favourite amongst celebrity makeup artists, US media, and in-the-know celebrities. The brand has been featured in several leading editorial titles such as Forbes, Harper's Bazaar, and The Wall Street Journal. Retail interest in the brand has also been strong and the brand's retail footprint is expanding both in the US and internationally.
"Etiket is the premier destination for all things beauty in Montréal and throughout Canada, and I'm excited to partner with such a trusted retailer to bring French Farmacie to Canadians," said French Farmacie founder and CEO Tricia Marlowe. "Etiket's commitment to a carefully curated selection of high-quality and effective beauty products coupled with their personalized customer service approach makes them an incredible partner for French Farmacie."
"I am always on the lookout for new and exciting brands that will make a difference to our customers," said Etiket founder and president Simon Tooley. "French Farmacie meets all the criteria for what I look for to be part of our curated selection of skincare. Tricia's vision aligns with ours at Etiket, and I look forward to building the brand together in Canada."