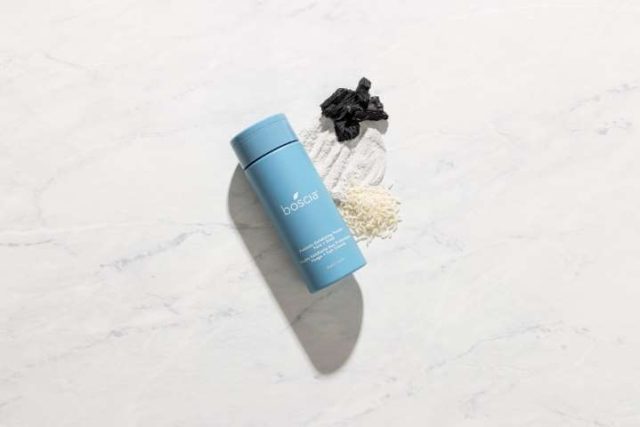 boscia announces the launch of their new Probiotic Exfoliating Powder for Face and Scalp. This multi-use exfoliator helps strengthen the skin's natural barrier and soothes inflammation on the face and scalp. The refreshing, water-activated powder is super-charged with probiotics and a niacinamide blend to cleanse while fortifying the skin's moisture barrier to relieve, soothe and balance. 
The exfoliating blend is crafted with salicylic acid and upcycled charcoal and rice to gently exfoliate, decongest and clarify the face and scalp from daily build-up leaving skin looking healthy and renewed. The invigorating scent of eucalyptus and grapefruit oil calms irritation and simultaneously awakens the senses.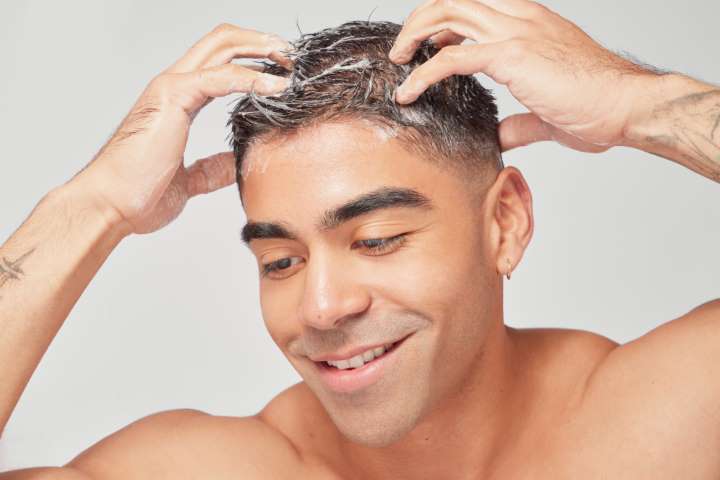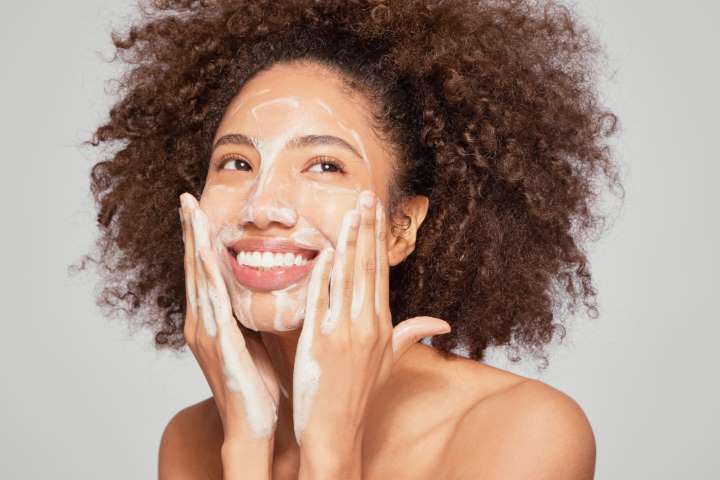 When applying to the face, start by wetting the hands and face. Then, work a dime-sized amount of powder into hands to create a lather on face. Gently massage in a circular motion for 10 to 20 seconds. When applying to the scalp, begin with wet, unwashed hair. Then, work a quarter-sized amount of powder into wet hands to create a lather. Slide through hair using fingertips to massage the powder into the scalp. Finally, leave on the scalp for 3-5 minutes for further relief. Rinse and follow with shampoo/conditioner, as needed.

The Exfoliating Powder is dermatologist-tested, hypoallergenic, suitable for all hair types and safe for chemically and color-treated hair.