For those looking to escape the frigid Canadian winter to somewhere other than tropical climate, Iceland may be the perfect fit. With an average winter temperature hovering around 0 degrees, Iceland has some of the best scenery, activities, and entertainment the world has to offer, without the freezing temperatures. Icelandair offers adventure-seeking Canadians direct flights to Reykjavik all year round from Toronto and Vancouver.
Regularly ranked one of the world's happiest countries, there is no shortage of unique activities for wellness enthusiasts in Iceland, including: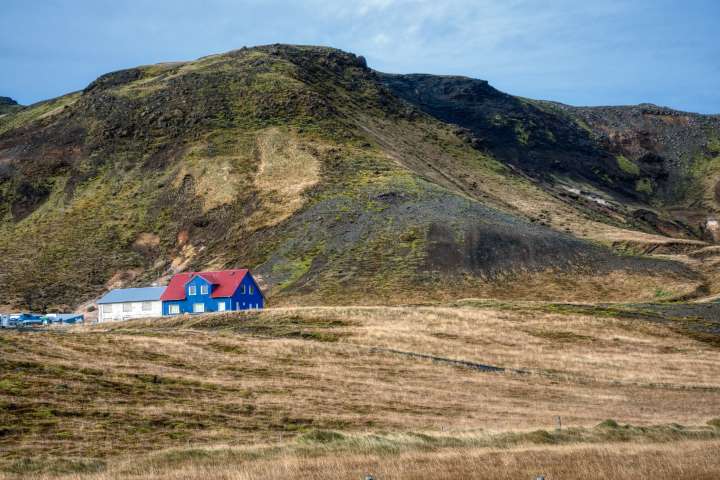 Experiencing one of Iceland's most iconic attractions, the Blue Lagoon. There's little wonder as to why the Blue Lagoon is so beloved by travelers, thanks to its beautiful location, soothing warm water, and unique skin nourishment benefits
Joining the locals in the country's most closely-held revitalization ritual – swimming. As far back as the 13th century, hot springs and geothermal pools have been a fixture in everyday life for Icelandic communities, becoming a sworn upon activity to connect, refresh and reinvigorate the body and soul
Reconnecting with nature on a guided Icelandic horseback riding tour, taking in scenery while riding through lava fields and moors on an Icelandic horse, a breed originally brought to the country by the Vikings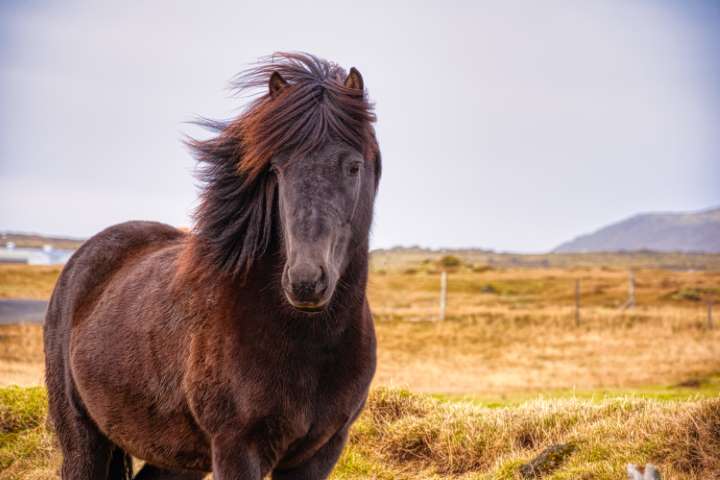 Other unique winter activities in Iceland include Northern Lights and whale watching, a trip to Iceland's iconic Golden Circle, a puffin cruise, dog sledding, and so much more.
Those who choose to fly to the European continent (Destinations include London, Paris, Berlin, Rome, Amsterdam, etc.) for their holidays have a unique opportunity to squeeze a quick Iceland vacation into their travel plans with Icelandair's stopover program, which allows travelers to add a 1–7-day stopover in Iceland at no additional airfare.