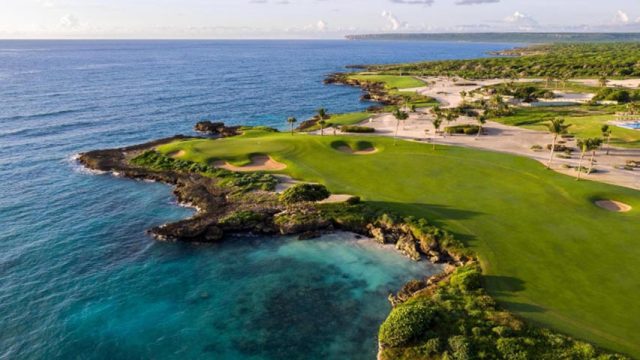 Golf vacations are rising in popularity, and it is not hard to see why. By design, golf is a socially distanced game, and doesn't require as much social interaction as many other sports. This is especially important now with the Omicron variant of the SARS-CoV-2 virus's highly contagious nature.
Is a golf vacation on your list? Get set for a year of memorable golf trips. From the Dominican Republic's idyllic beaches to the enigmatic desert dunes of Abu Dhabi, here are our top ten golf destinations to add to your holiday wish list for 2022.
Dominican Republic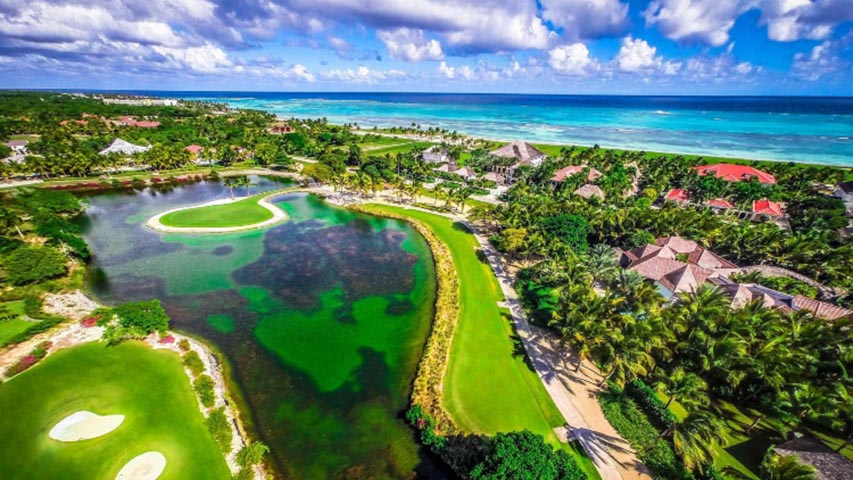 If you fancy mixing an exotic vacation with paradisiacal white sand beaches, beautiful landscapes, flavorsome cuisine and fabulous golf courses, then consider the Dominican Republic, the best golfing destination in the Caribbean.
Golf is booming in popularity in this tropical paradise, with Punta Cana, on the island's easternmost tip, being very much considered the country's premier golfing destination with a Caribbean vibe. Here, lush greenery undulates down to bays of soft, white sand that curve onto the transparent deep-blue and turquoise waters of the Caribbean Sea.
Most of the golf courses in and around Punta Cana are open year-round. From April through October they are never crowded. Visit Golfscape.com to book your tee times and packages.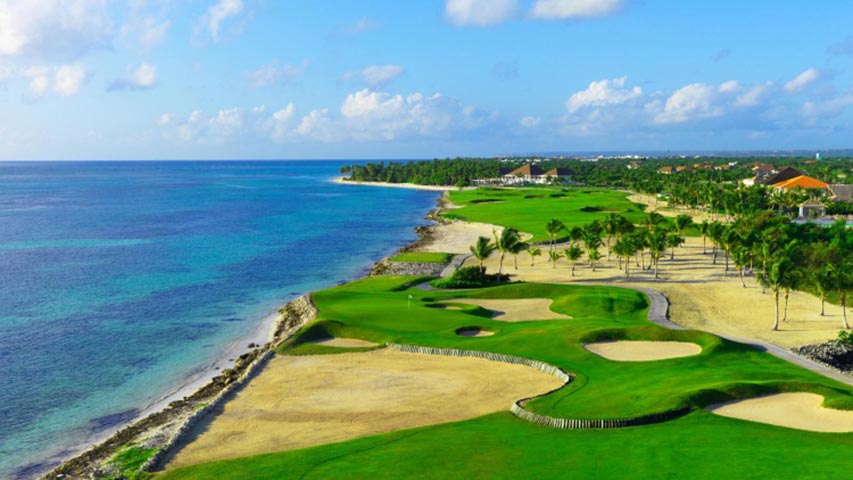 Abu Dhabi, United Arab Emirates
Tee off with the Arabian Gulf as your backdrop in Abu Dhabi. Less crowded than Dubai, Abu Dhabi is a superb Middle Eastern destination offering sleek shopping malls, desert safaris, phenomenal golf courses and luxurious places to stay. Dry, sunny days make winter the best time to visit Abu Dhabi, as summer temperatures can touch 50° C.
Florida, USA
Traveling to sun-soaked Florida to play golf is a must for any golf lover. Many top players make the Sunshine State their base. To the north of Miami there are actually many impeccably designed courses with stunning views.
Portugal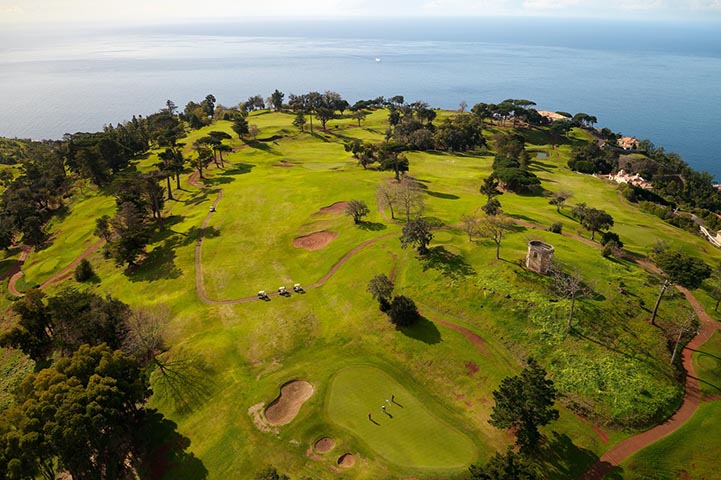 You can't consider yourself a serious golfer without having played at a Portuguese golf course. With almost 100 courses, Portugal has seen golf tourism grow in recent years, as it is a year-round golf destination, offering bright warm sunlight and limpid skies as an antidote to the rainier Scottish weather. And the balmy climate isn't the only reason to visit Portugal. The beaches are to die for, with their fine, powdery sand backed by golden-hued limestone cliffs. 
Tenerife, Canary Islands, Spain
It is no secret that the Canarian island of Tenerife, just off northwestern Africa, is a wonderful place for golf. Bathed in pure, sweet, warm sunshine throughout the year and averaging temperatures of 25°C in the winter months, the "island of eternal spring" is located in the Atlantic Ocean, about 70 miles off the coast of Morocco.
Majorca, Balearic Islands, Spain
With over 20 golf courses developed with the utmost respect for the environment, the Spanish island of Majorca is a rising resort golf destination. An all-year activity, golf in Majorca benefits immensely from the mild Mediterranean climate and the refreshing sea breeze that make for an additional challenge to any round.
Bulgaria
A much cheaper alternative to the heavyweights of Spain and Portugal, Bulgaria has been rated one of the serious rising stars of European golf holiday destinations. There are world-class golf courses dotted around this affordable, different and exciting Balkan republic in Eastern Europe. Three fantastic golf courses sit side-by-side up against the Black Sea coast on top of steep, rocky cliffs.
Thailand
Recognized as one of Asia's best golfing destinations, Thailand has long been popular for anyone who loves laid-back luxury. It should come as little surprise that golf is a growing industry there, since the sport fits right in with a leisurely lifestyle.
Sicily, Italy
Golf in Sicily. Yes! The Mediterranean's largest and most captivating island has five stunning eighteen-hole courses just waiting for you. Sicily's warm, dry climate and volcanic scenery has made it one of Europe's best emerging places to play golf.
Hawaii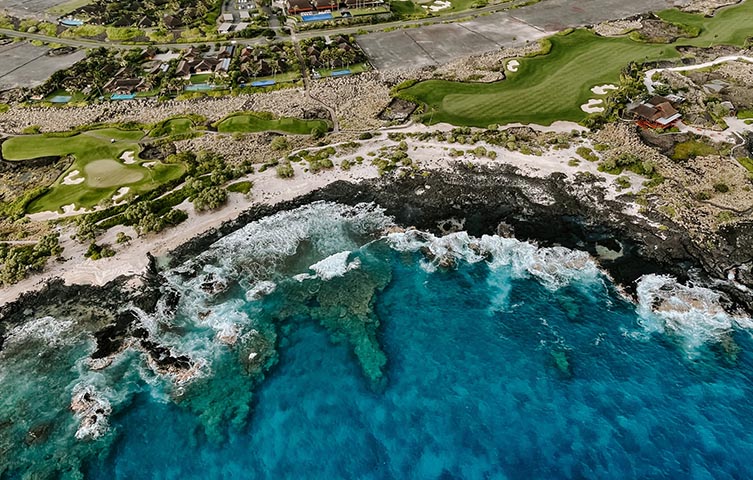 The islands of Hawaii are famous for surfing, windsurfing, snorkeling, kiteboarding and scuba diving, but it might surprise you that they are home to some truly breathtaking golf courses. If you like awe-inspiring sea views while playing golf, Hawaii has an irresistible allure and peaceful, quiet golf courses located in three different islands.
Before booking your golf trip, though, make sure you are updated and informed on any current coronavirus-related restrictions and public health measures, which can change at short notice.