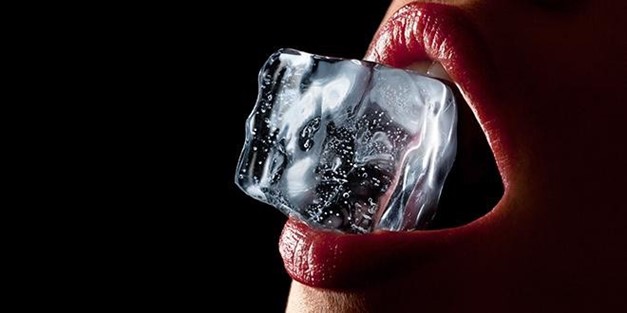 Many people are participating in Dry January – giving up alcohol for the whole month after enjoying it during December festivities has become pretty popular worldwide. We must agree it`s giving the New Year a quite strong health kick.
Dry January`s popularity is not a surprise at all and has a lot of benefits; it saves money, makes people sleep better, no hangovers (hello morning sex), and brings numerous health welfare – reduced blood pressure, improved skin, more energy – the thing that people really need, according to LELO survey. For 61.28% of respondents, low energy level makes them hard to make it through January.
And even though you might not be a regular drinker, you (and your liver) surely deserve a small break. With this in mind, LELO indorses Dry January with a small note on a side – not everything has to be dry (wink, wink).
While Dry January has its charm and a good cause, there is a widespread myth that it is also quite a challenge – especially if you want to continue enjoying your sex life. An encounter without the help of that small something that makes you relax your nerves might sound less exciting, but actually, it turns out, all that not drinking has some pretty positive effect on your sex life.
The highlight of Dry January will be more exciting and engaging sex – the one you actually remember. And if we add 51.7% of our survey respondents who will consider buying a new toy to incorporate into their love life, January will be anything but dry.