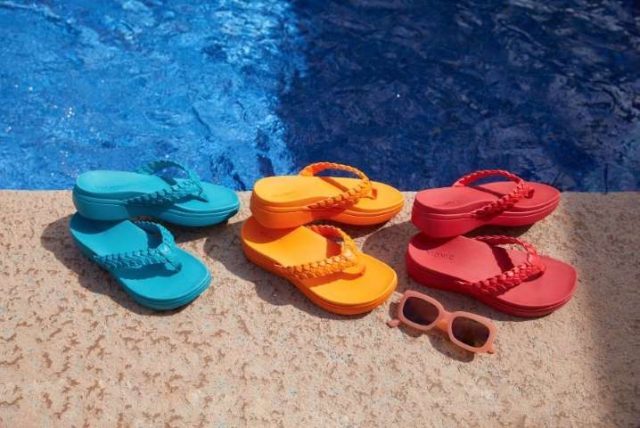 To complement your denim shorts or your little black dresses, add a touch of colour to your summer outfits with VIONIC!
From a bold orange to a softer green, VIONIC presents four colourful sandals for summer!
We're in love with this chunky, slip-on lug sandal featuring on-trend, super-puff, criss-cross straps and gorgeous colour options.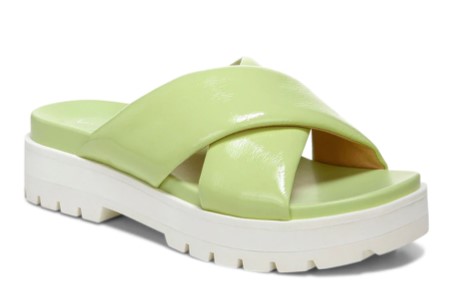 Get ready for compliments! These suede heels are serving up va-va-voom vibes with a sassy ankle strap and double front strap.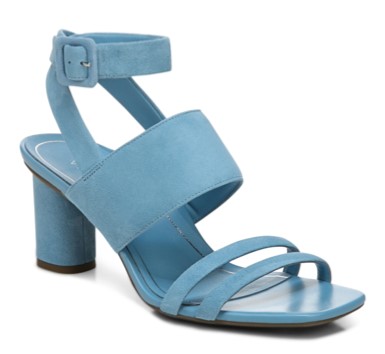 This day-to-night style features chevron-embossed leather on the heel and ankle straps with a translucent plastic toe-strap touch.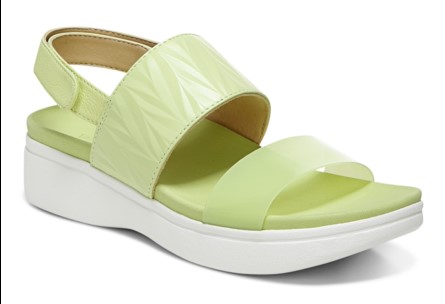 It's all in the details. These platform toe-post sandals are summer-ready winners that put comfy, braided straps in the spotlight.