HydraCalm Moisturizing and Soothing Mask
Summer means sunscreen, every day, all the time. But after you've spent a whole day out in the sun, there's one more step that will ensure that your skin is taken care of and that's where after-sun care comes in.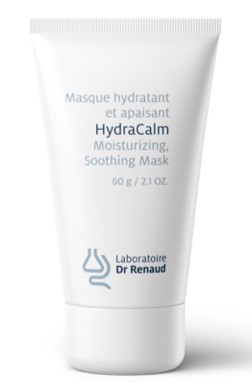 Dr Renaud's HydraCalm moisturizing and soothing mask will be your ally for treating post-sun skin.
With its veritable anti-stress moisturizing concentrate, HydraCalm Mask restores the skin's moisture balance, helps calm skin and increases the skin's resistance.
It stimulates the skin's moisturizing mechanisms and provides instant and long-lasting relief for irritated, stressed skin, restoring its comfort and softness.