With its Okanagan orchard fruit and brightening honey, the Huna mask is the ideal recipe for perfect skin! It contains nutrients such as apple, pear, plum, cherry, grape, elderberry, black currant and saskatoon berry that will give your face a luxurious and beautifying result.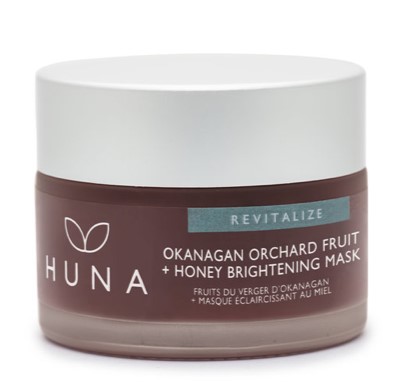 Also, this high-performance honey-based mask contains Huna Medicinal Wildflower Honey from the one and only Huna Farm,
along with skin-healing Manuka Honey and Quebec-sourced organic Maple Syrup.
Taking care of your skin has never been so delicious!