In honor of National Picnic Day, chic lunchbox alternative brand, Modern Picnic, has launched a limited edition scarf made of 100% silk exclusively on their website ModernPicnic.com.
After years of tying scarves around the handles of ones luncher, the Modern Picnic team decided it was time to officially make their own. The scarf is the perfect versatile accessory you can wear in three ways: as a bracelet, in your hair or on your chic Modern Picnic bag!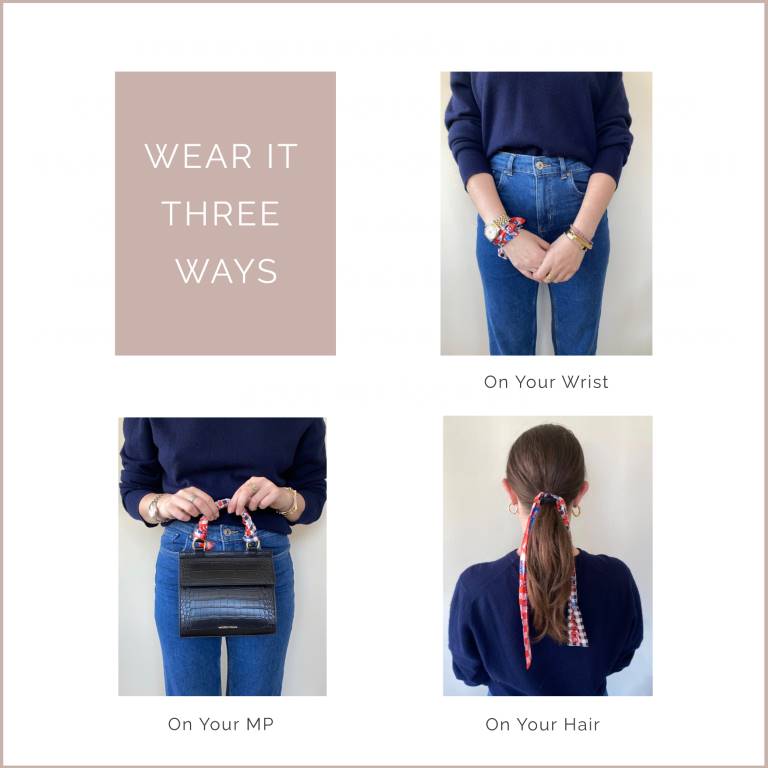 The Scarf retails for $35 and comes in a custom made, pop-art checkered print with the Modern Picnic logo and gorgeous picnic-themed colors! Modern Picnic affiliates include ShareASale and Skimlinks.
Modern Picnic's Limited Edition Scarf at: modernpicnic.com/