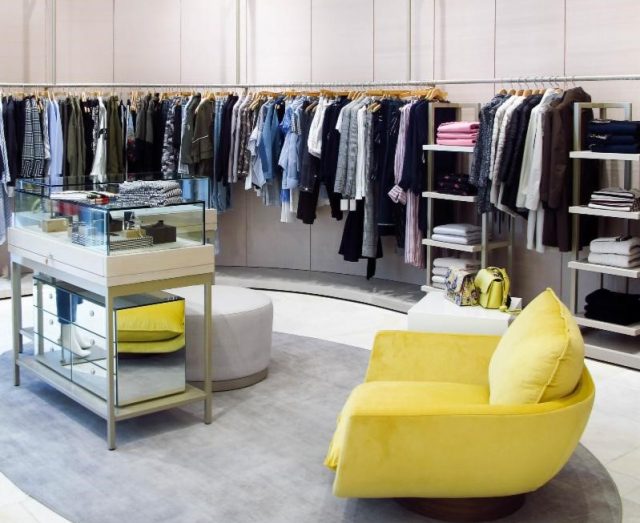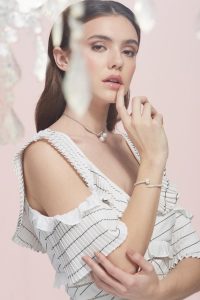 Social media has revolutionized the fashion world, not only serving as an organic marketing tool but also helping define trends. Whether patterning personal style after global influencers or bolstering innovative designs that might otherwise have gone unnoticed, consumers are rapidly taking their fashion explorations to the online space. Blubird, a boutique store based in Vancouver, has leveraged this online evolution by supporting designers who enjoy dedicated social followings. The boutique's spring collection pays homage to niche designs, undiscovered brands and aesthetic creations that are paving the way for a new wave of warm-weather finds.
Blubird has curated its spring collection around five innovative themes embraced by small brands, many of which have been adapted by the world's biggest fashion houses. For example, Well-Equipped fashions are all the rage: think chains, stitching and tailored cuts in neutral colours like stone, lilac, avocado and white. Visitors to Blubird can shop the trend with items such as Veja's leather unicorn sneaker in extra white and Tibi's solid cropped sweater in lilac.
Shoppers seeking to brighten up their closets with more sparkle will gravitate towards the Daisy Chains trend, characterized by lots of plaid; deliberate colour clashing; and vibrant hues like Kelly green, lemon sherbet, creamsicle and seafoam. Bec & Bridge Tropicana's midi skirt and minidress in green, and Fyodor Golan's rainbow sweatshirt are good selections. Similarly, the Power Dynamics trend channels the best of the '80s with bright pops of colour, chains and bold jewellery. Coveted items include Vatanika's playsuit in grey and Jonathan Simkhai's ruffle dress in black-and-white polka-dot.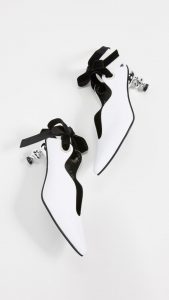 Alternatively, the Renaissance Girl look appeals to those seeking delicate, feminine options in luxe colours like cream, cognac and butter. Top picks include C/Meo Collective's So Settled skirt and top in blue floral and Alice McCall's Just Right blouse. For a sultry vibe, head to the Espana rack, inspired by hot weather, light fabrics and minimal everything in statement colours like dark coral, peach and mud. Blubird-approved items include Faithfull The Brand's basket bag and Eugenia Kim's cream Harlowe Hat with Pearls.
"We are thrilled to introduce spring's playful, bold styles to the Vancouver market," said Harriet Guadagnuolo, director of product development and buyer for Blubird. "Our team takes great pride in finding brands that are lesser known yet gaining popularity with consumers. We know these products – which are strong enough to attract a following based on their own merit – will likely sell well in Vancouver, which is already very supportive of niche, local and innovative designers."
Of course, visitors can scan the feeds of their favourite style influencer for inspiration, then browse Blubird's racks for items with similar aesthetic. The sheer number of on-trend looks and items posted online can be overwhelming, particularly for budding fashion icons who dare to mix-and-match – that's why Blubird's boutiques ensure stylists are always on-hand to help each guest achieve their perfect look.
Learn more about Blubird's spring collection by visiting Blubird.ca.