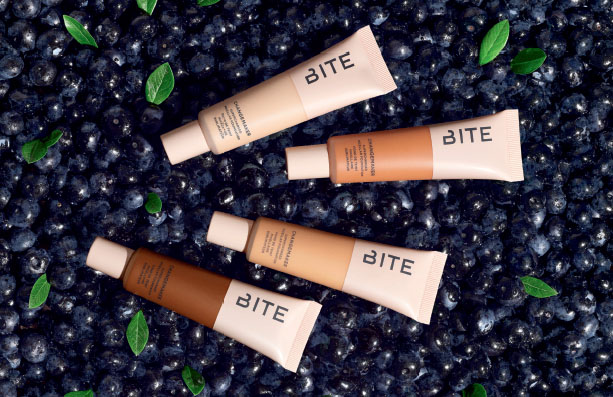 As the weather is quickly getting colder, we are all in need of protective, and moisturizing layers to shield us from the drying effects of the winter months. The Supercharged Foundations creamy, antioxidant-rich formula effortlessly nourishes and hydrates the skin with Maqui Berry's enriching properties. With the unique blend of natural ingredients, plus the micellar technology, which mimics your skins natural texture — your skin is ensured to be fully hydrated all while exuding a natural glow.
This long-wear liquid foundation perfects your complexion with buildable, light-weight coverage, carefully formulated to cater to all skin types, tones and textures. The formulation is ensured to leave your skin feeling fresh, non-cakey, and most importantly, flawless. With all this natural nourishment, your skin is bound to thank you later!
P.S The micellar foundation is available in 32 unique shades and is designed to cater to all!