From cozy textures to bold prints and patterns, Winter is the perfect season to get your fashion on. And while most fashion trends come and go, faux fur is here to stay! Zenchies NEW Faux Fur Collection features three luxe accessories that will keep you warm in cold weather while elevating your outfit in a matter of seconds!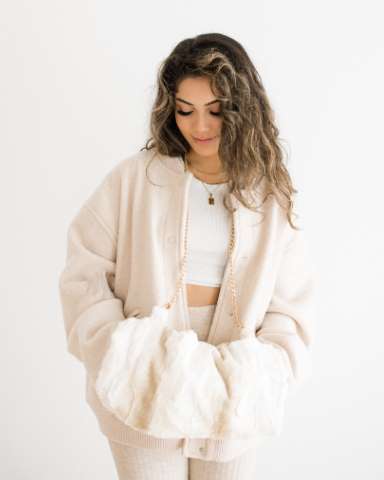 Cozy & Chic Handmuffs
With Winter around the corner, Zenchies cozy-meets-chic handmuffs will be your best friend during the colder months. Lined with organic cotton and Thinsulate inside for additional warmth, these luxe handmuffs have an external slip pocket for small items (including your phone). They are designed with a detachable gold chain to wear around your neck to ensure you don't misplace them!
Availability: https://zenchies.com/product/faux-fur-handmuff/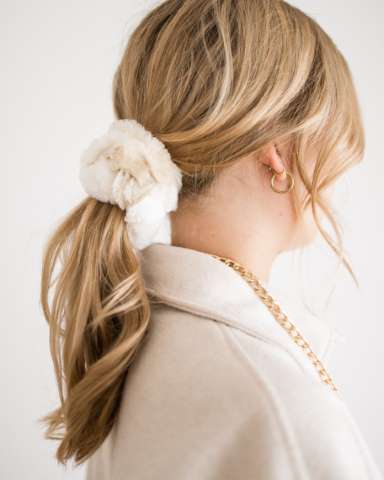 Stylish Scrunchies
Faux fur scrunchies can be rocked in any season, occasion, and outfit. Besides being a healthier alternative for your hair, this timeless hair accessory enhances any outfit by adding a pop of colour or texture and makes a great accessory to keep your hair in place without causing damage. They come in regular and petite sizes to fit your unique needs and desired look.
Availability: https://zenchies.com/product/faux-fur/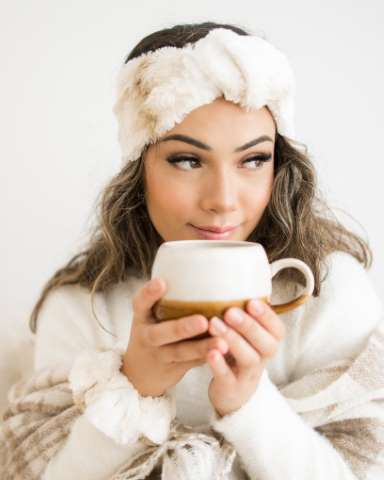 Comfy Knotbands
Want to spice up your look while keeping your head and ears warm? Zenchies Knotbands are the perfect accessory for the job. Made from the softest, luxe knit, this chic accessory provides the perfect amount of comfort, coziness and style to keep you warm and stylish this Winter.
Availability: https://zenchies.com/product/faux-fur-knotband/