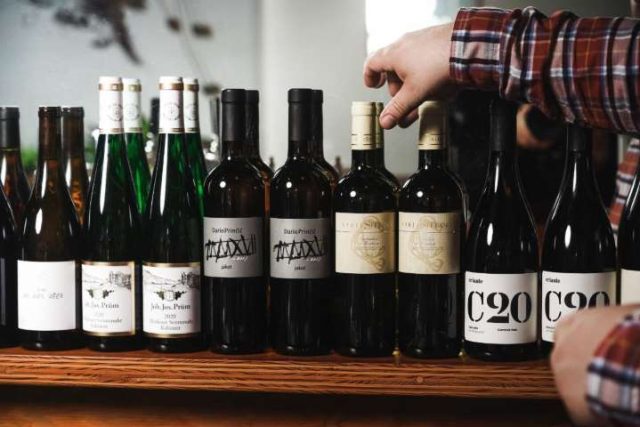 Fun, free-wheeling and female-forward is the concept behind Joyride, Bar Gobo's first-ever pop-up event. The saucy affair, led by the wine bar's powerhouse female team of sister restaurant Burdock & Co, takes place every Sunday starting November 6.
Held by acclaimed Chef Andrea Carlson – owner of Bar Gobo, Burdock & Co, and Harvest Community Foods – and her team, Joyride invites the public to a carefree evening where wine flows, snacks satisfy hungry gourmands, and buzzy tunes set a lively vibe. Joyride's nibbles consist of a made-for-sharing snack menu that changes on the whims of the kitchen team. Each month, the pop-up will showcase a different wine importer, starting in November with Massey Wines & Spirits, who sources from favourite BC producers and the world's best natural wines and fruit cider pét-nats. Each glass on the curated wine list costs $14, while beer by Studio Brewing in Burnaby costs $7 per glass.
Joyride's musical stylings are courtesy of Jordan Westre, Burdock & Co's general manager. Also answering to DJ Dimanche, Jordan hosts a weekly radio show that explores the geography and history of alternative music. During Joyride, Jordan will venture via vinyl into fringe genres with a focus on '60s and '70s psych, blues, progressive rock, jazz and beyond. Bar Gobo's intimate setting offers an idyllic respite from the ravages of winter. Here, in Vancouver's historic Strathcona neighbourhood, guests can indulge in local and global wines and bold cocktails, paired with a prix fixe menu spotlighting local producers. The atmospheric eatery was first introduced as a wine and food pop-up inside Burdock & Co ("gobo" means burdock in Japanese), evolving into its own concept in 2020.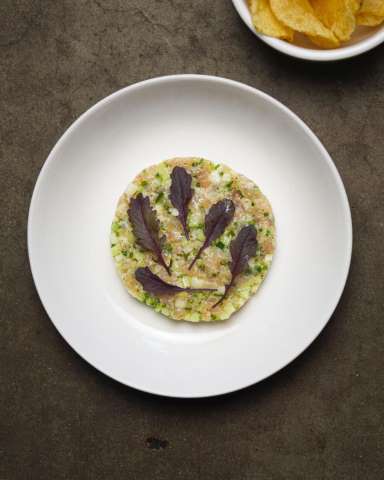 "We can't wait to welcome guests into Joyride, Bar Gobo's inaugural pop-up event," said Andrea Carlson, chef and owner. "From Jordan Westre's magnetic DJ'ing to our kitchen's innovative concepts, Joyride will show off the talent and creativity of our female-led powerhouse team. We're expecting a buzzing night of fabulous food and delicious wine – arrive early, because it's first-come, first-served!"
Joyride takes place every Sunday, beginning November 6, from 6pm until late. Seating is available on a first-come, first-served basis. For more information about Bar Gobo, visit www.bargobo.com.