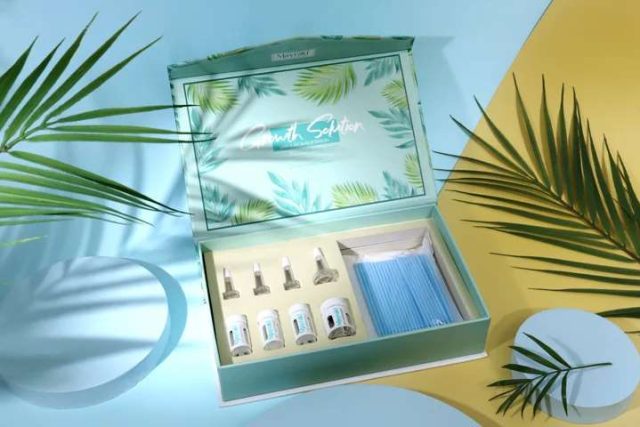 National Eyelash Day is celebrated on February 19th to promote proper and healthy eyelash care. Eyelashes are essential for attaining a stunning appearance as well as for maintaining good eye health since they act as a barrier against dirt, germs, and foreign objects. As with all cosmetic care, eyelashes require daily upkeep to stay strong and healthy. Eliza Pineda, Mayraki Professional's in-house haircare expert offers advice on simple and effective eyelash maintenance for truly impressive results.
People have been styling eyelashes for thousands of years, with the earliest eyelash styling tools found in Ancient Egypt. The modern beauty industry offers a multitude of products and tools to enhance, curl and otherwise alter the appearance of eyelashes, but it's important to remember that apart from purely cosmetic treatments, eyelashes also require proper care, too.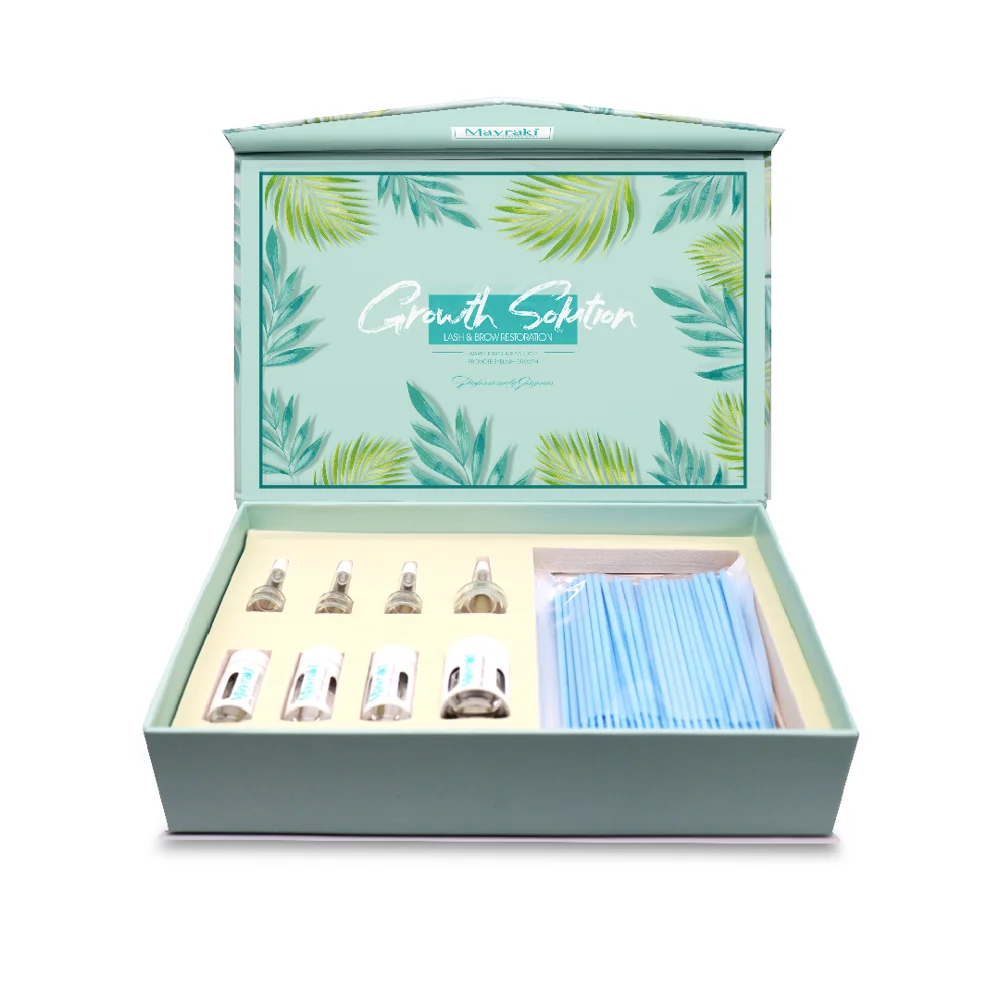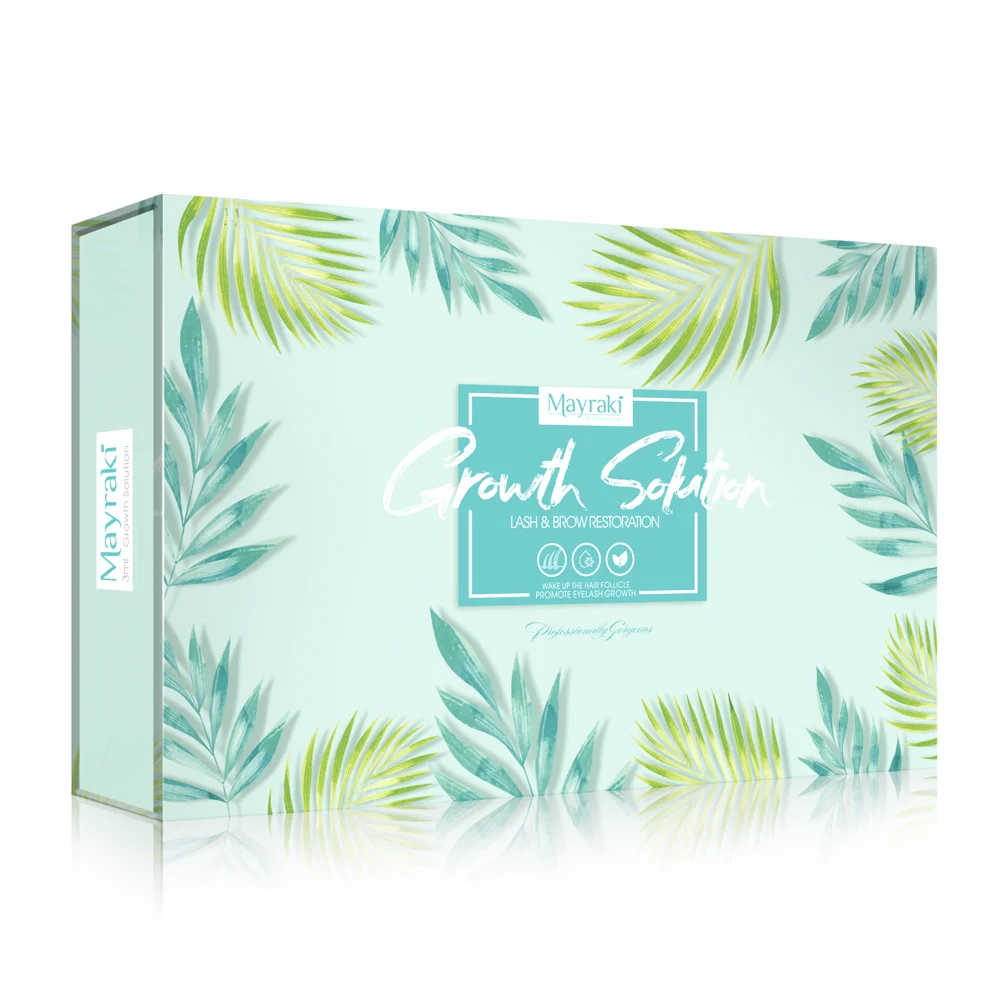 "Lashes and brows are essential to maintain when it comes to grooming and beauty. After all, they frame the windows to the soul. The trend for the past few years has been long, voluminous lashes and fuller, thicker brows. And just like the hair on the head, the lash and brow areas benefit from products formulated specifically to maintain healthy growth," says Eliza Pineda, Mayraki Professional's in-house haircare specialist.
"For those who weren't blessed with naturally luscious lashes or brows or those who suffered from the thin-brow era in the '90s, it's highly recommended to add brow and lash care products to your daily routine. Think of it as another step in your skincare and hair care routine. For those who want a gentle, natural, but highly effective formula, we recommend the Mayraki Lash & Brow Restoration Growth Solution. It's made from 100% vegan and cruelty-free ingredients to avoid undesirable side effects or adverse reactions from synthetic chemicals. This product harnesses the power of peptides, a chemical the body naturally produces, to stimulate hair growth. It also contains additional nutrients like B-Vitamins, Folic Acid, Eclipta Prostrata Leaf Extract, Witch-Hazel Extract, and Aesculus Chinensis Extract for stronger and thicker lashes and brows within only two weeks," Pineda adds.
Like all hair, eyelashes have their own growth and shedding cycles, which typically last between 60 and 90 days. Every two weeks, a person can lose up to 20 percent of their natural lashes. Mayraki Professional developed a vegan Lash & Brow Restoration Growth Solution to address such issues and to offer a product that can be used regularly to improve eyelash health. The growth solution is a unique drug-free formula that was developed by a team of herbalists and hair professionals. It contains a mix of peptides and botanicals which offer maximum potency and proven results. The solution, which is infused with a nutrient vital to lash health, also supports the hair follicles' ability to produce keratin genes, a crucial structural component of brows and lashes.
Formulated with natural components, Mayraki Lash & Brow Restoration Growth Solution has proven to increase eyelash growth by as much as 27% after just two weeks of regular use and up to 70% in just 38 days!